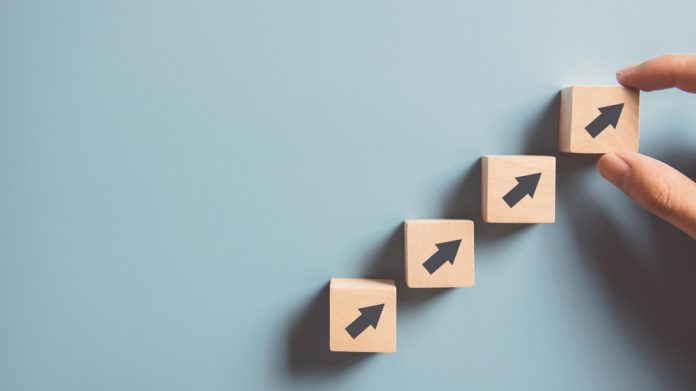 Gambling.com Group has vowed that its Casinos.com domain, acquired in November 2022 from Caesars, will be a "truly player first experience," as the group reflects on its November purchase by voicing much optimism for the year ahead.
Adding to previous comments of a "ultra-premium domain name," the company has declared further excitement and optimism by suggesting that "this has been one of the most sought-after domains in the industry".
The firm has said that the site, which will adopt a sole casino focus, will be unleashed this year when it will initially cater to the US, UK, Ireland, Canada and New Zealand markets.
"For players in the current market, you have to go to many different places to get what you need," said Lee Gwilliam, VP of Commercial & Casinos.
"We think there is no one market-leading really great resource just for casino players that focuses purely on casino.
"We want players to get whatever they want from the site. That's why we're by players for players.
"We've taken the best of the best from across the business and put them together. This is not just another product or website. Our plan is to build something special."
Alongside detailing its latest purchase alongside a third quarter performance update in the latter stages of last year, the company also asserted a focus on investing in a disinclined manner moving forward. A stance reasserted by the group once again.
Casinos.com joins a domain portfolio that includes Gambling.com, Bookmakers.com and Bookies.com, with the entity also representing the latest entry into the M&A arena following past acquisitions of Rotowire and BonusFinder.
"We're incredibly excited to have acquired the domain Casinos.com. We don't think a better domain exists for us to share our incredibly deep knowledge of the online casino business with online casino players," explained Charles Gillespie, group Co-Founder and CEO.
"As a company, we have always prioritised acquiring the 'right' domain names for our portfolio, which is clear from our namesake Gambling.com but also Bookies.com and Bookmakers.com.
"We've always been a casino-focused company. While Gambling.com offers 360 degree coverage of the entire industry, Casinos.com will have a narrower casino only focus allowing us to go deeper still on our favourite part of the industry.
"Thankfully we have all the right people, technology and experience in place to hit the ground running with this new product and deliver a truly player-first experience."