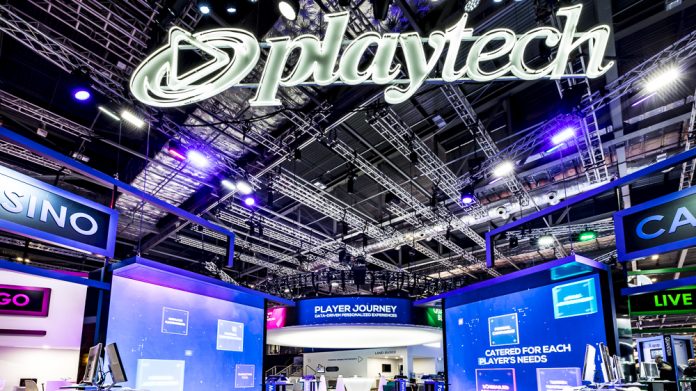 Playtech and NorthStar Gaming have enhanced a strategic partnership via a fresh investment that is charged with ramping up the latter's marketing and player acquisition strategy.
The funding, which follows a C$12.25m outlay being made into the Ontario-based online casino and sportsbook operator earlier in the year, is designed to support "rapid growth and expansion".
An initial contribution of C$1.5m will be made by Playtech, with this figure potentially being increased to C$4m, to support the company's acquisition strategy through the remainder of the year and into the first quarter of 2024.
This enhancement of the group's marketing budget is intended to accelerate the gaming group's player acquisitions through the latter stages of the year, as NorthStar looks to capitalise on significant sporting resumptions.
Reimbursement for the gambling tech firm will come via compensation through a share of revenue from the income generated in connection with the initiatives that it has contributed to.
"This investment by Playtech further strengthens our strategic partnership and will immediately fuel growth and further expansion of the NorthStar Bets brand across Ontario," said Michael Moskowitz, Chief Executive Officer and a founding partner of NorthStar. 
"The global expertise with player acquisition and retention that Playtech provides, further enhances the growth of our business and active user base."
In February, Playtech detailed a C12.25m investment in, and extended a commercial arrangement with, NorthStar Gaming, ahead of a reverse takeover with Baden Resources that was completed a little less than one month later.
The saw the group take ownership of approximately 16 per cent of the issued and outstanding common shares, as well as holding warrants to further increase its stake to beyond 20 per cent.
NorthStar said at the time, would be utilised to invest in new technological innovations for the group's gaming platform, while also looking to reach new audiences through marketing campaigns.
In addition, a ten-year extension to a prior alliance saw NorthStar maintain usage of a suite of technology solutions, including the IMS platform, casino, live casino, poker and bingo, with Playtech also providing strategic advice.