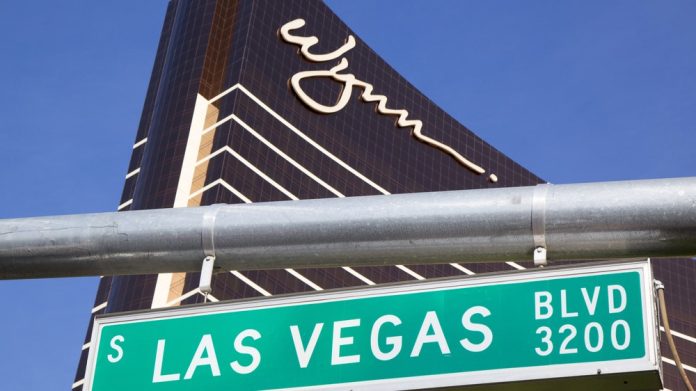 Steve Wynn is to pay a $10m fine and sever all ties with the industry in the state of Nevada as part of a settlement agreement over sexual misconduct allegations.
As disclosed by state regulators, the financial sanction represents the largest handed to an individual within the Silver State. This relates to a Wall Street Journal report from over five years ago.
In addition to accusing the mogul of widespread sexual misconduct, the publication also alleged that employees, including casino managers, sought to cover up the sexual misconduct of which the company's founder and former CEO stood accused.
Wynn, who at the time cited "an avalanche of negativity" in denying the allegations, offloaded his almost 12 per cent Wynn Resorts shareholding a short time later for approximately $2.1bn.
Kirk Hendrick, NGCB Chair, said: "The Gaming Control Board is satisfied that resolving this matter Mr Wynn protects the gaming industry and the citizens of Nevada.
"Closing this dark chapter in Nevada's gaming industry allows more time for the board to continue effectively and efficiently regulating Nevada's most important industry."
The stipulation resolves a regulatory complaint that was filed by the NGCB on October 14, 2019, which urged a revocation of suitability due to Wynn being "unsuitable to be associated with a gaming enterprise or the gaming industry as a whole".
The filing stated: "From its initial licensure in 2005, Wynn Resorts was led by Mr Wynn, who was-until his recent resignation-its Chair, Chief Executive Officer, and controlling shareholder. During this time, multiple women in employment positions that were subordinate to Mr Wynn reported that Mr. Wynn subjected them to unwanted sexual advances.
"Mr Wynn never reported these allegations to the appropriate individuals or departments, but instead, concealed at least some of them through nondisclosure agreements and various other means.
"When some of Mr Wynn's alleged misconduct became public in 2018, it resulted in negative reporting that was widely disseminated in media outlets around the world. This negative reporting and the underlying conduct harmed Nevada's reputation and its gaming industry.
"It damaged the public's confidence and trust in an industry that is vitally important to the economy of the state of Nevada and the general welfare of its inhabitants."
In addition to the aforementioned fine, Wynn, who neither admitted nor denied allegations in the complaint, has agreed to have no direct or indirect involvement in the Nevada gaming industry or with those individuals and entities subject to the region's gaming regulation.
George Assad, NGCB Member, added: "The gaming fine by Mr Wynn is the largest ever levied against an individual in the state of Nevada. The magnitude of the fine, along with other conditions in the stipulation for settlement and order, demonstrate how serious the board and Commission took the allegations in the disciplinary complaint."