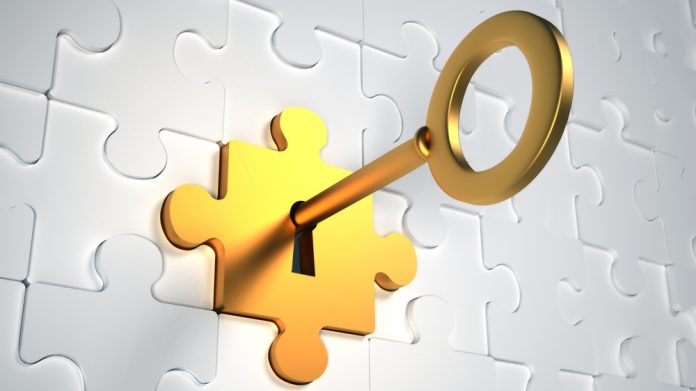 Golden Entertainment has reiterated confidence of a Nevada focused pivot that was elaborated on earlier in the year, with the group hinting that it could well enter the M&A arena once more further down the line.
Last week, the company finalised the $260m sale of the Rocky Gap Casino to Century Casinos, with $175m of those proceeds allocated to repay outstanding debt.
Furthermore, the group is also proceeding with the offload of its Nevada and Montana-based distributed businesses to J&J Gaming, for approximately $360m. After closing, this will see the latter become the largest distributed operator in the country.
Charles Protell, President and CFO of Golden, commented: "We remain confident that both transactions will close by year end, and we look forward to having J&J as our gaming partner in our Nevada taverns.
"These transactions will accomplish our goal of divesting non-core businesses at attractive valuations, leaving us with a Nevada portfolio of owned casino assets and the largest gaming tavern footprint in the state."
"We obviously have the capacity to go out and look for deals"

Charles Protell, President and CFO of Golden Entertainment
The comments came in an earnings call as the firm reflected on its performance through the second quarter of the year, with revenue down one percentage point to $286.7m (2022: $289.4m).
Net income plummeted to $12.3m (2022: $21.2m), while adjusted EBITDA dropped 22.13 per cent to close the April to June period at $58.4m.
Across Nevada, revenue and EBITDA declined 4.6 per cent and 28 per cent, respectively, which was negatively affected by ongoing renovation at The Strat. Montana saw revenue rise slightly, however, AEBITDA also declined.
Despite this, Protell noted that both regions boast "strong pipelines of new locations," which are expected "to come online in the second half of this year".
For the year-to date, revenue is up less than half of a percentage point to $564.73m (2022: $563m), net income maintained a Q2 trend by declining 58.25 per cent to $23.91m (2022: $57.28m) and AEBITDA declined 15.29 per cent to $120.57m (2022: $142.34m).
He continued: "Our company remains uniquely positioned to benefit from the growth drivers of Nevada's resort and local markets, and we believe our properties will demonstrate better performance in the back half of the year.
"In addition, our strengthened capital structure will allow for maximum flexibility to invest in our core assets, return capital shareholders on a regular basis and evaluate future strategic alternatives."
Looking at expansion, and bringing things full circle, the topic of M&A once again became the focal point of discussions as Protell was first quizzed on potential opportunities and the boundaries associated with pursuing these.
"We're looking at things that move the needle and that we can use synergies within our current organisation"

Blake Sartini, Chair and Chief Executive Officer of Golden Entertainment
"We obviously have the capacity to go out and look for deals," he said. "I think those opportunities for us would need to be in the west, casinos or portfolios of a more meaningful size.
"To us, that's $50m plus, $50m to $100m are the things that we would target to look at. And importantly, where we think we can create value through synergies in the operations with our existing portfolio.
"So I think that that is a fairly narrow lens to look at acquisitions, but we will do that. I think the other thing that we're trying to highlight as we think about our future going forward is that it will be weighed against simply buying our own stock given the capacity that we have on the balance sheet and the buyback authorization from the board."
Detailing the need to be patient but opportunistic, Blake Sartini, Chair and Chief Executive Officer of Golden, added: "As we look through the landscape right now in M&A … we see a lot of value in our own shares. We see a lot of value in our own company, but the capacity is there for us to look.
"I think Charles mentioned 50 million plus. We're looking at things that move the needle and that we can use synergies within our current organisation. So patient, but opportunistic."