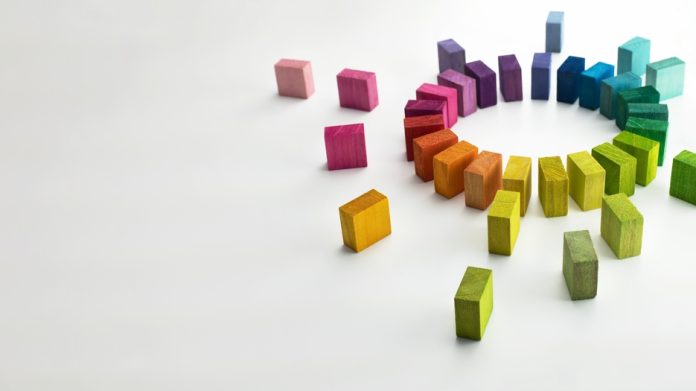 Light & Wonder has finally secured an approximately $500m definitive agreement to acquire the remaining 17 per cent interest in SciPlay that it does not currently own, bringing the developer and publisher under its full ownership.
This purchase price of $22.95 per share in an all-cash transaction represents an increase from May's $20 offer, which accounted for an enterprise value of $2.1bn.
As a result, SciPlay will cease to be publicly traded and will become a wholly owned subsidiary of L&W
The online gaming group has cited an array of plus points that it believes will increase shareholder value following completion, with seamless collaboration highlighted as one of these.
In addition, adding further momentum to the company's cross-platform strategy, flexibility for use of SciPlay cash flows for investments, and the facilitation of long-term margin enhancement opportunities via synergies are also recognised as major benefits of the deal.
"We are excited to fully unite SciPlay with Light & Wonder, further accelerating our cross-platform strategy and creating an even stronger and more efficient platform for growth," commented Matt Wilson, President and Chief Executive Officer of Light & Wonder. 
"Our combined balance sheets will provide us with the flexibility to further invest in developing and launching great games cross-platform and deliver enhanced returns to shareholders.
"We look forward to bringing our world-class teams together and are excited to innovate and grow as one unified company for the benefit of our employees, players and shareholders."
The L&W board of directors has approved the acquisition, while a special committee of SciPlay independent directors has also determined that the transaction is in the best interests of its shareholders. As a result, the SciPlay board has also issued approval.
The companies expect the transaction to close during the fourth quarter of 2023, subject to customary closing conditions.
Gerald Cohen and April Henry, Independent Directors of the SciPlay board and Co-Chairs of the special committee, said: "This transaction is a compelling opportunity to maximise value for SciPlay shareholders and favourably positions both SciPlay and Light & Wonder. 
"Our committee conducted a careful evaluation of Light & Wonder's proposal, with the support of independent financial and legal advisors, and we believe this combination represents the best outcome for SciPlay shareholders."