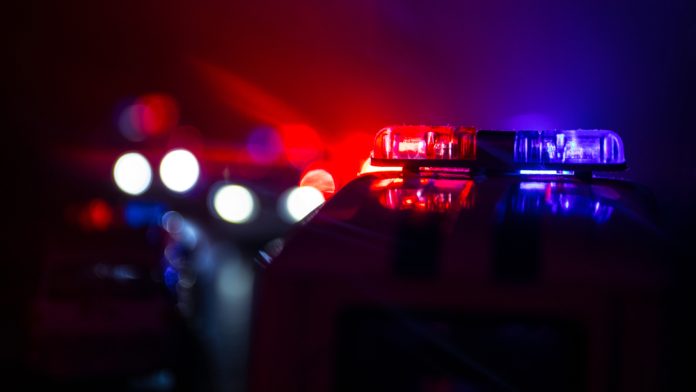 A Melbourne man could face two years in prison or a fine of A$192,000 after police arrested 21 people and seized cash, drugs, alcohol, gaming tables and equipment following the discovery of an alleged high-end illegal casino operating out of a factory.
It is thought that the gaming enterprise, which comprised an A$8,000 buy-in, had been operating on a weekly basis and could feature as many as 50 patrons attending per night on a frequent basis.
It is also alleged that an unlicensed bar was serving alcohol, while attendees were also in possession of drugs while inside the premises.
The alleged operator that could face the most severe sanction. A 35-year-old male from Truganina, where the casino was also based, is expected to be charged on summons with conducting unauthorised gambling, advertising unauthorised gambling, selling liquor without a licence, consuming liquor on unlicensed premises and having liquor on unlicensed premises.
The remaining patrons could be charged with being inside an unauthorised gambling premises, consuming liquor on unlicensed premises and drug possession offences.
Detectives had been monitoring the premises before a major police operation was launched this week. Police continue to work in collaboration with the Victorian Gaming and Casino Control Commission to enforce rules in the liquor and gambling industry.
Scott Colson, Westgate Police Division Inspector, explained: "The Westgate Divisional Response Unit has been running an ongoing investigation into the activities of this clandestine casino, where we will allege a range of criminal offences, including drug trafficking have been committed.
"Our investigation concluded last night, as local detectives, the VIPER Taskforce, State Liquor Unit and Public Order Response Team executed a warrant which led to the arrest of 21 people.
"When significant quantities of cash are seized from organised crime syndicates, we know this deals a hammer blow to their ability to fund further illegal activity.
We've put a stop to a large amount of money ending up in the hands of the wrong people, which could have then been used for further criminal offending in the community.
"If you are involved in any kind of organised criminal activity, make no mistake, we have our eyes on you.
"We will continue to do everything in our power to make sure drugs and firearms don't end up on our streets and those pushing illegitimate business or organised criminal activity are held to account."