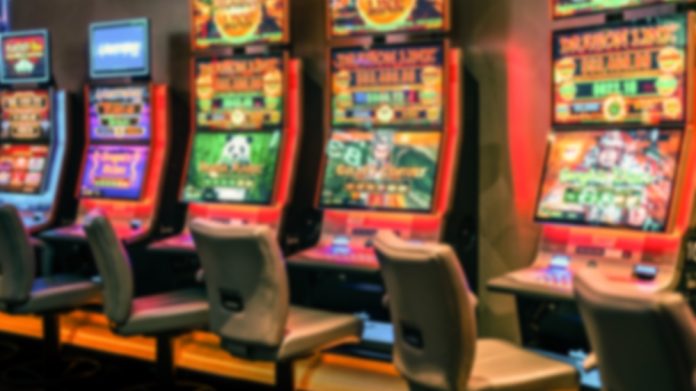 The Victorian Gambling and Casino Control Commission has fined the Australian Leisure and Hospitality Group A$550,000 for operating 220 gaming machines without the installation of mandatory YourPlay pre-commitment technology.
The breaches by the country's largest operator of electronic gaming machines, which runs over 350 pubs across Australia, were described by magistrate's as serious and wilful.
It was also noted that an early guilty plea and cooperation with the state regulator were key mitigating factors in reducing the fine from the maximum of A$1.35m, however, the group must also pay legal costs of A$50,000.
This comes after an anonymous tip was received in late 2021, following which an "inspection blitz" of ALH venues across Victoria was undertaken. This resulted in 220 non-compliant gaming machines being identified and turned off.
Approximately one year later, the VGCCC charged the group with 62 counts of failing to ensure YourPlay was properly installed on gaming machines across 62 of its 77 venues.
YourPlay is a statewide pre-commitment scheme that empowers players to set time and loss limits and make informed decisions about their gambling. It is mandatory in Victoria for this to be available on all EGMs.
Given the role that the scheme plays in reducing gambling harm in Victoria, the VGCCC argued that the gravity and wilful nature of ALH's contravention must be considered a primary factor in sentencing.
Welcoming the verdict, Annette Kimmitt, VGCCC CEO, noted: "This outcome demonstrates the VGCCC's commitment to pursuing those operators who opportunistically or deliberately contravene their obligations to protect the community from gambling harm.
"Gambling providers need to pay close attention to their obligations because the consequences for getting it wrong can be significant".
Earlier in the week, the VGCC filed 43 charges against BlueBet for alleged violations after ads across various locations were witnessed between August 29 and September 11, 2022.
The operator, licensed and regulated by the Northern Territory Racing Commission, faces a fine of 120 penalty units for each charge. Each unit is worth A$184.92 at the time of the offence, meaning that if the company is found guilty of all the charges it faces a maximum fine of up to A$954,187.20.