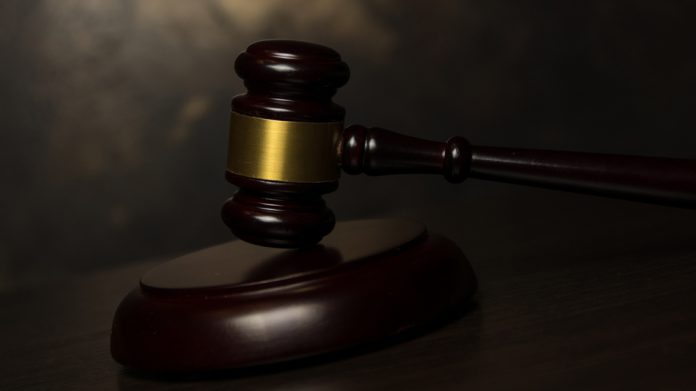 A streamer has been issued a fine in Denmark for advertising illegal gambling, which becomes the first instance that such a case has been reported by the nation's gambling authority, Spillemyndigheden.
This has seen the individual in question, who was unnamed by the regulator, accept a fine of DKK 10,000 (£1,153) for advertising unlicensed gambling providers via Twitch. 
Earlier this year, the Danish Gambling Authority noted that it had discovered that the streamer advertised the unlicensed sites, and subsequently reported the streamer to the police.
Following an assessment on if the streamer had violated the law, a fine for the aforementioned figure was issued, which was the amount recommended by the regulator
This represents the first time the DGA has reported a streamer in a case regarding illegal gambling advertisement.
Yesterday, the Authority undertook further action against illegal activities after successfully petitioning the district court to have 49 websites offering illegal gambling in the country blocked.
Those in question were reportedly primarily offering traditional casino games, such as roulette, gaming machines and poker, as well as betting. 13 were skin betting websites.
This is the ninth time that the Authority has gone to court to block illegal websites, with these activities now being undertaken twice per year as opposed to on an annual basis.
Since 2012, when the gambling market in Denmark was partially liberalised, a total of 276 illegal sites have been blocked.