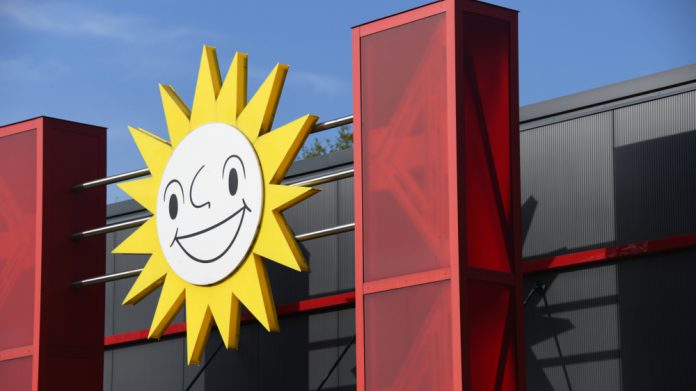 Gauselmann Group has entered into what is billed as a "premium partnership" with German Bundesliga outfit 1. FC Köln.
The latest sporting agreement entered into by the company, following the likes of past alliances with Fortuna Dusseldorf, will see the company's trademark Merkur Sun become featured in the side's RheinEnergieSTADION home arena.
"We have wanted to become a sponsor partner of 1. FC Köln for many years because, like almost no other football club in Germany, it stands for diversity and respect, which for us as an internationally active family business with 15,000 employees from sixty nations and millions of game guests are of central importance," explained Manfred Stoffers, board member for marketing, communications and political affairs at the Gauselmann Group . 
"Now it has finally worked. 1. FC Köln guarantees a vital mix of performance and unbridled joy of life, which gives the club a charisma that is visible from afar. We are pleased that we can be there with our sponsorship – through the gang, so to speak."
This partnership was first witnessed this past weekend during FC Köln's maiden home fixture of the 2023/24 season against VfL Wolfsburg when the club slipped to a 2-1 defeat.
The team currently sits in 15th place in the Germany top flight, one spot ahead of the relegation zone, with the aforementioned loss coming after a 1-0 opening day loss away at Borussia Dortmund.
Markus Rejek, Managing Director of 1. FC Köln , noted: "We are very much looking forward to working with the Gauselmann Group. The company is one of the global players in the industry and has been involved in national football for a long time. We got to know Gauselmann as a very innovative, diverse and responsible company."