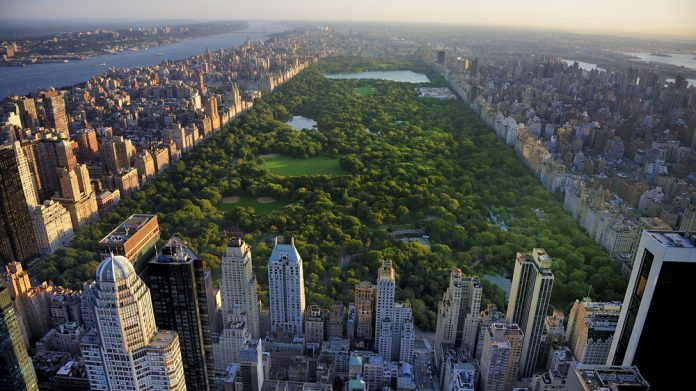 New York officials have released long-awaited responses from a first batch of questions, in response to a range of stakeholders interested in securing one of three much coveted downstate casino licences.
Across a 103 page report, the NY State Gaming Commission and Gaming Facility Location Board addressed a total of 613 queries that were submitted between January 3, 2023, and February 3, 2023.
Among the multitude of issues examined are taxation, workforce development plans, sustainability, capital investment, lobbying restrictions, community advisory committees and diversity efforts .
A second round of questions must be sent across by October 6, 2023, although a date for responses being issued has yet to be set.
Licences ultimately issued at the culmination of this process will run for between 10 and 30 years, depending on the proposed total investment of the applicant's project.
Licence fees will stand at $500m each, with the same figure representing the minimum investment that each triumphant party issued in capital investments.
The projects are also set to create thousands of new jobs, both on a permanent basis and through construction, with these figures also potentially swelling further still should the state maintain a pursuit on online casino. Early projections indicate the receipt of $475m annually in state tax revenue.
Several casino operators have expressed interest in one of the three licences on offer including Caesars Entertainment, Las Vegas Sands, MGM Resorts, Mohegan Gaming, Wynn Resorts, Hard Rock, Greenwood Gaming and Entertainment, Genting, Mohegan and Bally's alongside a range of partners.
Thor Equities, Saratoga Casino Holdings, Chickasaw Nation and Legends Hospitality also collaborated for a proposed Coney Island casino. Image renderings and the official name – The Coney – were released earlier this year.
A request for applications commenced at the turn of the current year, however, the perceived slow progress being made will not be welcome to some interested parties.
Regarding the bidding process for three downstate casino licence, State Senator Joe Addabbo Jr has previously stated: "The quicker the three licences are approved, the quicker we can begin to realise the major benefits to the state, such as thousands of construction and post-construction jobs, billions in revenue from the licences, an increase in problem gambling monies and programs, as well as billions more in educational funding when the winning casinos go live."