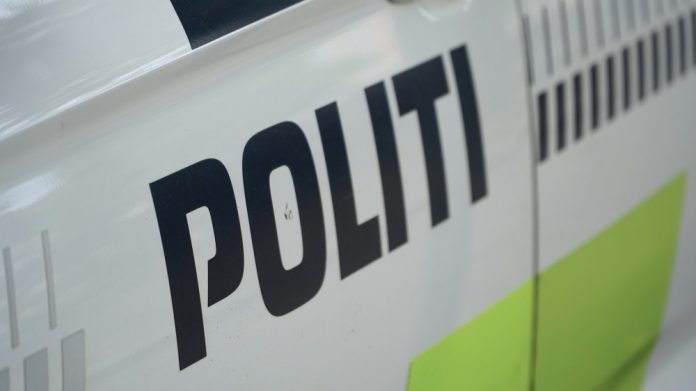 Tipwin has accepted a fine of DKK 100,000 (£11,473) after the group was referred to the police by the Danish gambling authority, Spillemyndigheden, in June 2022.
This course of action was initially taken after breaches of the rules on risk assessment, policies, business procedures, and supervision of sections of the Anti-Money Laundering Act were discovered.
The referral was issued by the DGA as Tipwin, up until May 16, 2022, had not prepared a risk assessment of their sale of land-based betting products, and did not have written procedures on their provision of such products. 
Furthermore, it was also found that the company did not have sufficient business procedures for and supervision of their provision of land-based gambling products in relation to anti-money laundering up until May 25, 2022.
As part of its initial action, a pair of orders concerning alleged breaches of business procedures for online casino and betting products and rules on training staff on AML rules were also issued.
The DGA previously noted that it turned the case over to police as Tipwin had "exposed itself to a significant risk of being abused for purposes of money laundering".
"By neglecting to prepare a risk assessment, Tipwin has not had a useful tool to provide an overview and understanding of where and to which extent Tipwin is in risk of being abused for purposes of money laundering or financing of terrorism and which measures are necessary to mitigate the risks hereof," it was noted.
"Preparation of a risk assessment of the business' business model is a fundamental means to mitigate the risk of money laundering of criminal proceeds."
Subsequently, Tipwin received a fixed penalty notice of DKK 100,000 for breach of sections 7(1) and 8(1) of the Anti-Money Laundering Act.
This latest action follows a streamer being issued a fine in Denmark for advertising illegal gambling, which becomes the first instance that such a case has been reported by the nation's gambling authority.
This saw the individual in question, who was unnamed by the regulator, accept a fine of DKK 10,000 (£1,153) for advertising unlicensed gambling providers via Twitch.