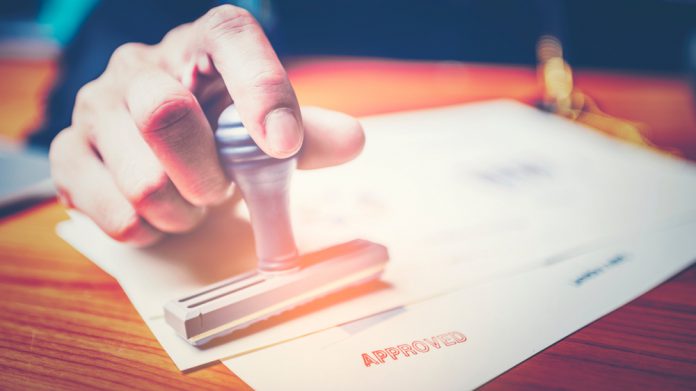 Licensed gambling companies in Sweden recorded a slight drop in revenue year-on-year through 2023's second quarter, with the figure of SEK 6.7bn down a little over one percentage point from SEK 6.77bn.
However, this does represent a slight nudge of 1.77 per cent from the SEK 6.58bn witnessed through Q1. For the year-to-date, overall revenue is down less than half a percentage point after closing at SEK 13.28m (2022 SEK 13.33bn).
In addition to significant progress regarding B2B licensing being made during the quarter, the April to June time frame also saw Swedish gambling regulator, Spelinspektionen, gain extra funding, as well as enhanced enforcement potential, in proposals that were to be submitted to the Riksdag.
Based on an agreement between the government and Sweden Democrats, This was made to allow the SGA to better foster a safe online gaming market, in addition to intensifying efforts to counter organised crime.
Looking at the country's latest quarterly revenue in more detail, online betting and gaming maintains its front running status when highlighting each individual reporting segment, despite revenue dropping 1.5 per cent to SEK 4.18bn (2022: SEK 4.23bn).
Svenska Spel's lottery and Vegas slots segment also witnessed a downfall to SEK 1.39bn (2022: SEK 1.4bn), which was echoed by Casino Cosmopol, which closed the three months at SEK 126m (2022: SEK 145m).
Games for public purposes, such as national lotteries, increased 2.98 per cent to SEK 896m (2021: SEK 870m), and restaurant casinos closed the period at SEK 51m (2021: SEK 58m). Community games, which includes bingo, remained consistent with SEK 48m.
At the end of second quarter, approximately 95,000 people were banned from gambling via the Spelpaus self-exclusion scheme, which represents an increase of 1.4 percent compared to the previous quarter.
As alluded to, following the end of the second quarter, Sweden ushered in an era of B2B licensing in a bid to increase channelling and discourage illegal gambling.
"Unlicensed game operators must not be able to use suppliers who manufacture, provide, install, and/or change game software for game operators who have a licence in Sweden," SGA Director General Camilla Rosenberg noted in a recent update.
The permits, covering a five-year period, initially entered into force on July 1, 2023, with the regulator having granted 157 approvals thus far.
In addition to this, Rosenberg also issued an update regarding operator permits: "Most of the five-year licences that began to apply in 2019 expire at the turn of the year, and the Swedish Gaming Authority will therefore process applications for renewed licences during the fall. 
"A large number of applications have already arrived at the authority, but for those who have not yet applied, it is high time to submit the application documents."