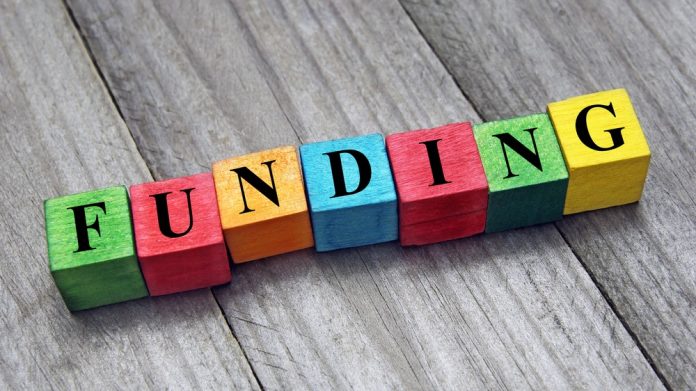 The Swedish gambling regulator, Spelinspektionen, is to gain extra funding, as well as enhanced enforcement potential, in proposals that are to be submitted to the Riksdag.
The submission, based on an agreement between the government and Sweden Democrats, has been made to allow the SGA to better foster a safe online gaming market in addition to intensifying efforts to counter organised crime.
The funds of SEK 2.4 million (£184,726) that are added refer to 2023. The proposals will be submitted to the Riksdag in the spring amendment budget.
"We welcome these extra funds which enable further strengthened measures in the fight against unlicensed gambling, money laundering and match-fixing," said Director General Camilla Rosenberg.
The proposals, said the government, are due to the regulator needing to manage a "large influx of permit applications" and "important" supervisory tasks.
Furthermore, due to a "large and rapid turnover in the gaming market," the emergence of "significant risks," such as match fixing and money laundering, are also cited as evidence that additional funds are required.
"Active supervision of the gaming market is needed to combat criminal activity and protect vulnerable groups," stated Angelika Bengtsson, the Sweden Democrats' sports policy spokesperson. 
"By excluding unlicensed gambling, we want to counter organised crime and strengthen consumer protection. Unlicensed gambling evades tax revenue, leads to problem gambling and contributes to match-fixing."
Moreover, the government has also submitted a proposal to the Riksdag to give the Spelinspektionen the opportunity to more effectively block payments to and from unlicensed gambling operators, as well as the potential to undertake covert supervision.
"The unlicensed gambling companies can do great damage and must be removed from the Swedish gambling market," noted Niklas Wykman, Financial Markets Minister 
"With increased resources, the Swedish Gaming Authority's ability to use its new supervisory tools to shut them out is strengthened."