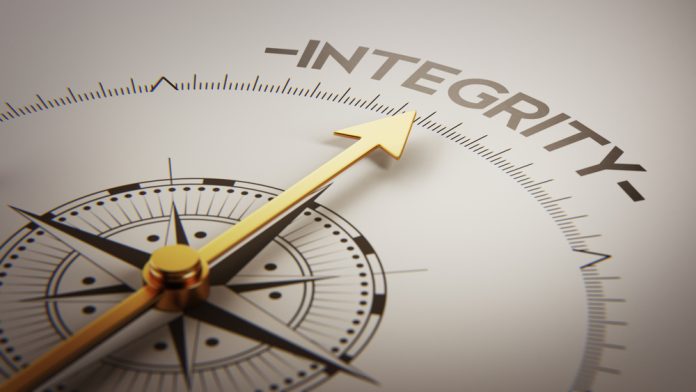 US Integrity and Odds On Compliance's ProhiBet solution has extended its presence courtesy of a partnership with Saracen Casino Resort and the venue's BetSaracen online gambling portal.
The entity, designed to safeguard sports integrity and ensure adherence to state-specific regulation, will see its decentralised cross-monitoring and notification platform become utilised by the operator.
ProhiBet, rolled out by the aforementioned pair earlier in the year, has been designed to play a pivotal role in preventing specific individuals such as athletes, coaches, league officials, and administration from engaging in prohibited sports wagering.
"We are thrilled to partner with BetSaracen, the combination of ProhiBet's state-of-the-art encrypted data transfer system and the BetSaracen dedication to upholding the integrity of sports will undoubtedly enhance the transparency and trustworthiness of sports betting activities," stated Matt Heap, Managing Director of ProhiBet. 
Arkansas' Saracen Casino Resort, which is owned by the Quapaw Nation of Oklahoma and teamed-up with US Integrity in October 2022., operates under a commercial licence issued and regulated by the state. Located in Pine Bluff, the casino is home to an 80,000-square-foot gaming area.
ProhiBet tech provides a secure and transparent method for sports properties, both professional and collegiate, and sportsbook operators, to ensure that athletes, coaches, and league/school administrative staff remain compliant with the intricate web of state regulations that governs the activity.
"BetSaracen and Saracen Casino Resort have always been dedicated to promoting fairness, transparency, and compliance in all aspects of our sports," commented Matt Harkness, Saracen's General Manager. 
"Our collaboration with ProhiBet underscores our commitment to upholding the integrity of our sports programs and ensuring that our athletes, coaches, and administrative staff adhere to the ever-evolving landscape of state regulations surrounding sports betting."