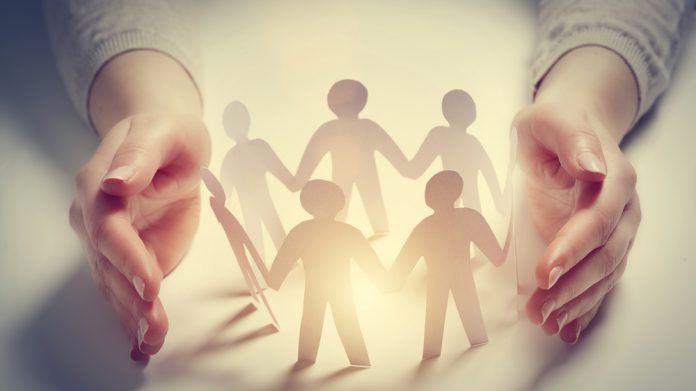 DraftKings has rolled-out a collaboration with Kindbridge Behavioral Health that is tasked with delivering a "new level of support" for Colorado-based customers.
The initiative will look to provide help to those in need within The Centennial State as they embark on a path to recovery and well-being.
Both parties have hailed the alliance, which is designed to ensure that players who may be facing problem gaming related challenges have direct access to critical resources, as a "significant step forward in addressing problem gaming-related challenges".
"At Kindbridge, we are committed to making a positive impact on individuals affected by gambling disorder," said Daniel Umfleet, CEO of Kindbridge Behavioral Health. 
"Our collaboration with DraftKings is a significant step forward in delivering timely and comprehensive care to those who need it most.
"By combining our expertise in behavioural health with DraftKings' reach and influence, we can help at-risk players on their necessary journey toward recovery."
Upon officially kick-starting next month, the partnership will look to ensure that those who self-exclude from the operator's platform are offered complimentary access to a comprehensive mental health assessment that will be conducted by a licensed Kindbridge clinician.
Following this, personalised care plans will be drawn-up with a view to addressing each individual's unique needs and circumstances and providing access to a variety of peer support and educational programs.
The online casino and sports betting operation is hoping to gain a series of valuable insights to inform research on treatment outcomes for those seeking help through its platforms.
"Our commitment to responsible gaming is unwavering," stated Jennifer Aguiar, Chief Compliance Officer at DraftKings.
"This collaboration with Kindbridge Behavioral Health allows us to provide direct access to care for our players who may be experiencing challenges related to gaming.
"We want to ensure they receive the support they need to make informed decisions and seek help when necessary."