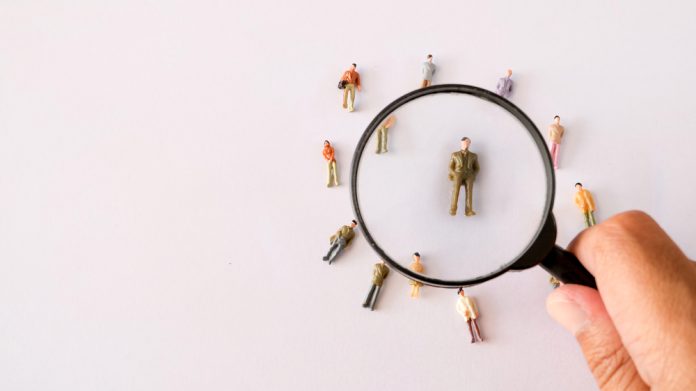 Gabor Budai has joined White Label Casinos as Chief Operating Officer, transitioning into the role internally from iGaming Platform following a little over a two and a half year stay.
In the position, he will be tasked with developing and implementing strategic plans to drive growth, profitability, and operational excellence, in addition to fostering a culture of high performance, accountability, and innovation.
"We are delighted to have Gabor on board," noted Phil Pearson, CEO of White Label Casinos. "We had a lot of top talent both internally and externally apply for the role, but Gabor stood out as the right man with his expertise and vision. 
"Together we can keep focusing on making white labels a first-class experience for clients and players. We are all pleased to see him step up to the role of Chief Operations Officer and want to congratulate him on his appointment."
Budai will draw upon nine years of industry experience in looking to advance the company's operational output, with White Label Casinos aiming to "grow as a market leader within its field".
Having held a number of positions at Kindred Group's Unibet brand and Casumo from October 2014 to May 2019, he also enjoyed a short stay of six months at Royal Panda where he was MLRO / Responsible Gaming & AML Compliance Officer.
Following this, he progressed from Money Laundering Reporting Officer to Group MLRO at L&L Europe, before occupying similar positions at iGP.
"I am absolutely thrilled to be named White Label Casinos' new Chief Operating Officer," Budai commented.
"It's an incredibly exciting moment to join the company. I look forward to working with highly experienced teams to drive forward our growth during this exciting new chapter. I absolutely cannot wait to get underway in this new role!"