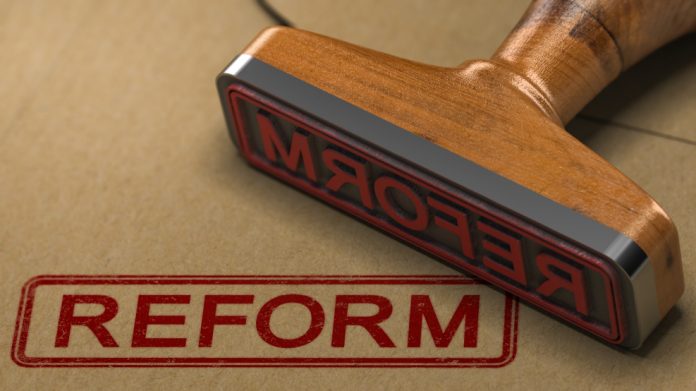 The Australian state of Victoria has introduced its Gambling Legislation Amendment Bill 2023 to parliament in the latest stage of ongoing efforts to ramp up protections from gambling harms across the region.
Melissa Horne, Minister for Casino, Gaming and Liquor Regulation, put forward the changes, which would enforce mandatory closure periods for pokie spaces across the region.
This would see electronic gaming machine areas of all venues, except casinos, be subjected to a closure period between 4am and 10am every day. This is slated to enter into force during mid-2024.
This was deemed a necessary step as evidence was said to have been gathered that certain pubs and hotels were implementing staggered opening hours. This would encourage patrons to move between nearby venues to continue gambling.
"Providing people with a break in play is an important gambling harm prevention measure, as it gives people a chance to stop and consider the decisions they are making and whether they're prepared to potentially lose more money," a media release noted.
In addition to this, the Bill would also extend powers to ban harmful betting on activities that take place outside of Victoria, such as sports played by minors.
Additional Victoria reforms
A further package of reforms was also rolled-out earlier in the year, with the sweeping adjustment being designed "to provide Victorians with the strongest gambling harm protections in the country".
These include mandatory pre-commitment limits and carded play for all electronic gaming machines, capped load up limits of $100, down from $1,000, and a slowing of spin rates to reduce the pace of games
In addition, from December of this year, any individual that accesses a gaming machine at Crown Melbourne will be required to track their play using the pre-commitment system, YourPlay.
Furthermore, by December 2025, this must be implemented on table games, such as poker and baccarat, requiring technology to be developed.
"Our previous reforms have delivered stronger oversight of the gambling industry in Victoria with a regulator unafraid to hold venues to account – now we're doing more important work to prevent and reduce gambling-related harm," Horne noted.
"We've seen predatory behaviour from some venues, allowing people to keep gambling for hours, at any hour. Closing gaming areas between 4am and 10am will give people an important break to reassess and walk away."
Response to 'alarming behaviour'
Each step highlighted is said to have come in response to "the alarming behaviour" uncovered by a Royal Commission into Crown Resorts' operator licence. Following a finding of unsuitability, a series of 33 recommendations were passed as the company vowed to win back the trust of the regulator and public.
The wider fall-out saw Crown Resorts' Melbourne-based gaming venue receive a mammoth A$120m in fines from the VGCCC in November 2022, which followed a A$80m fine over the China Union Pay process that was issued six months earlier.
An investigation regarding the former discovered that the operator had breached its responsible gaming code of conduct over many years.
This, it was said, was done by consistently failing to intervene to prevent gambling harm that allowed customers to often gamble for long periods without a break, sometimes for more than 24 hours.
Furthermore, among the numerous findings, it was also revealed that the firm failed to comply with a statutory direction by the regulator to take all reasonable steps to prevent patrons from using plastic picks, and other devices, to simulate automatic play when gambling on certain electronic gaming machines.
Earlier in the year, Crown Melbourne accepted a A$20m fine from the VGCCC for breaching casino tax obligations.