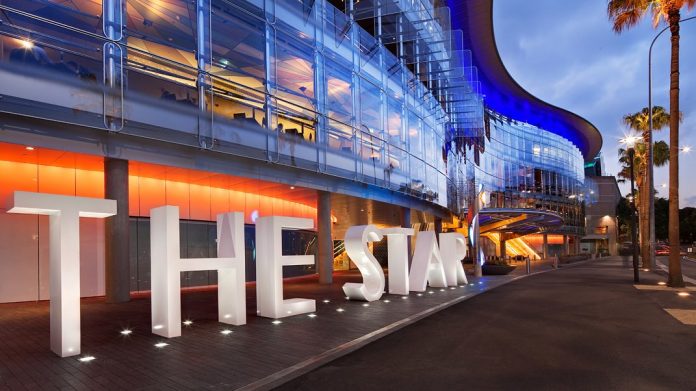 Star Entertainment has vowed to learn the lessons from the past amid a proclamation that 2023 "will be remembered as a watershed year" for the company. 
The comments were made by David Foster, Chair and Independent Non-Executive Director, in the operator's latest annual report, following a series of regulatory run-ins that have blighted the Australian casino industry.
However, the company has asserted that it is emerging from "a period when we committed to changing the ways we fundamentally behave and operate".
Foster added: "It followed deep self-reflection, and learning our lessons from the past, to help ensure the events that left us challenged in so many ways never happen again."
Regulatory failings
In September 2022, an unsuitability verdict was received by the group, with "many governance, risk management and cultural failings" reported as being discovered, with Star also found to have treated the state regulator "with disdain" and having delivered "deceptive" communications in the past.
This was followed by a similar ruling some time later within the group's home market of Queensland, with Star subsequently hit with a pair of A$100m penalty packages as well as a number of remediation orders.
Further regulatory issues have seen the operator become subject of enforcement action from Australia's financial watchdog AUSTRAC, and counting four class action lawsuits being levelled against the group.
Charting a path to suitability
Despite the above, Foster confidently declared that Star possesses "a fierce determination" to earn back the trust and confidence of a community that includes regulators, governments, shareholders, team members and guests.
"Holding a casino licence is a privilege and we understand the responsibility involved," he commented.
"As we progress into FY24, remediation measures are at the forefront of our priorities. It is a comprehensive and urgent focus."
Despite this, Foster issued a reminder that "the journey has started, but there is a lot more still to be done", with Robbie Cooke, Group CEO and Managing Director, echoing this sentiment.
"We have commenced the journey but there's work still to do and everyone needs to contribute," he commented.
"Our remediation program will embed an all encompassing cultural and compliance mindset across the business to enable it to meet societal and regulatory expectations as a responsible corporate citizen.
"The goal is to enable a safe environment free from the risk of criminal infiltration and the negative impacts of gambling harm where our team members, guests and communities can all thrive, and we maintain strong relationships with our regulators and governments."
Full-year financial woes
For the 12 months ending June 30, 2023, Star Entertainment swung to a huge A$2.43bn statutory net loss as the numerous challenges encountered across recent times continued to take their toll on the company.
In addition non-cash impairments affected its venues, with A$593m in ongoing regulatory and legal costs, including NICC and OLGR fines, AUSTRAC civil proceedings, unpaid NSW casino duty and costs associated with ongoing regulatory reviews, also taking its toll.
Despite this, internal confidence of recovery is still possessed, with the ongoing construction of the multi-billion dollar Queen's Wharf Brisbane cited as evidence of this.
To conclude, Foster and Cooke commented: "Post those reviews and findings there has been significant change at board and management level. This renewal process represents a new start, a 'fresh eyes' approach to ensure what needs to be done is done to earn back suitability. 
"Implementation and embedment of the significant reforms required to restore and maintain our suitability to hold casino licences will also help build a sustainable long-term business that makes positive contributions to the community and continues as a major employer in both states."