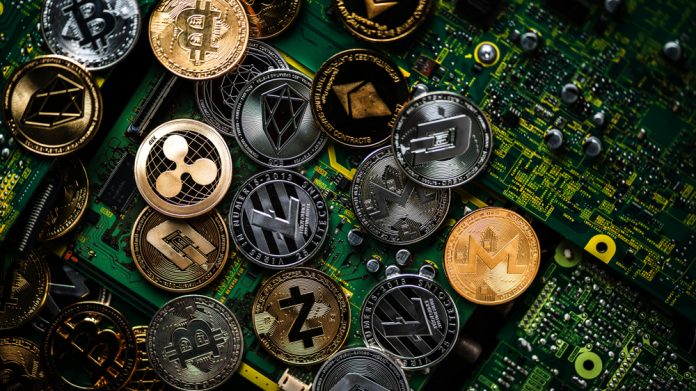 M88 Mansion is looking to make "a significant impact in the world of cryptocurrency gambling" after the group detailed the commencement of its latest venture. 
The subsidiary of online casino and sports betting M88.com, M88.io is aiming to "revolutionise the online betting and gaming experience". This, the company said, will be achieved via an offer of a range of games, wagering opportunities, and promotions, alongside the acceptance of various cryptocurrencies.
Regarding this latter point, among the cryptos being accepted are Bitcoin (BTC), Tether (USDT), Ethereum (ETH), Dogecoin (DOGE), Binance Coin (BNB), USD Coin (USDC), Troy, XRP, Litecoin (LTC), Binance USD (BUSD), Cardano (ADA), Bitcoin Cash (BCH), and DAI.
In addition to vowing that the firm "understands the importance of rewarding its players generously", M88.io has also stressed that it possesses "ambitious plans" for the future.
This includes an array of enhancements and an additional online gaming range, in addition to a broader selection of cryptocurrency options for deposits and withdrawals. These will be added in the coming months.
Alan Wafer, Head of Business Development at M88 Mansion, noted: "M88.io represents a significant step forward for our brand and the online betting industry. 
"We are committed to providing our players with the best possible gaming experience, and with the introduction of cryptocurrency support, we believe we are doing just that. We look forward to a future of innovation and unparalleled gaming excitement."
In recent news, M88 Mansion celebrated the continuation of a pair of sporting partnerships, with an AC Milan alliance having entered a second year and La Liga link-up now in its fourth.