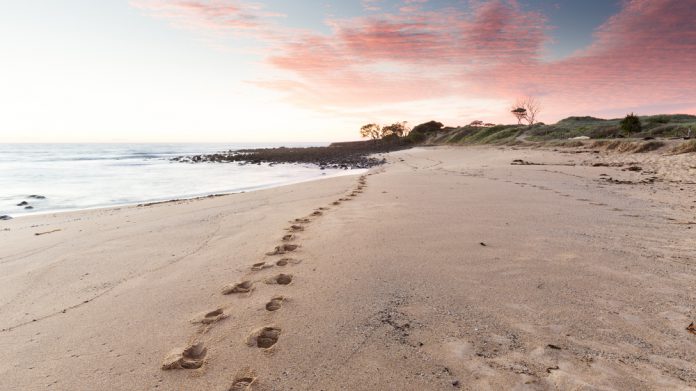 Quick Custom Intelligence has grown its global footprint through a strategic partnership with gaming management systems provider Modulus.
Through the deal, QCI will utilise Modulus' solution and relationships for the deployment of its advanced Artificial General Intelligence enabled technology solutions, helping both companies make "substantial advancements" in the gaming industry and support its growth.
Marc Attal, Chief Operating Officer of Modulus, commented: "This alliance with QCI is a significant milestone for Modulus. It empowers us to enhance our offerings and deliver cutting-edge technology including smart algorithms that unlock customer devotion.
"We are excited to join forces with QCI, a renowned leader in AI innovative technology, and look forward to a successful and fruitful collaboration."
QCI added that through its cooperation with Modulus, the company will be able to grow internationally while also improving the way it delivers "exceptional value and unparalleled service to a wider audience".
"QCI is dedicated to forging global relationships that bolster our mission to advance AGI-driven technology within the gaming and hospitality sector. Partnering with Modulus, a respected leader in the International market, aligns seamlessly with our goals and values," added Andrew Cardno, Chief Technology Officer for QCI.
"This collaboration promises to deliver robust technology solutions and comprehensive support to our expanded clientele, solidifying our position as a global leader in the industry."