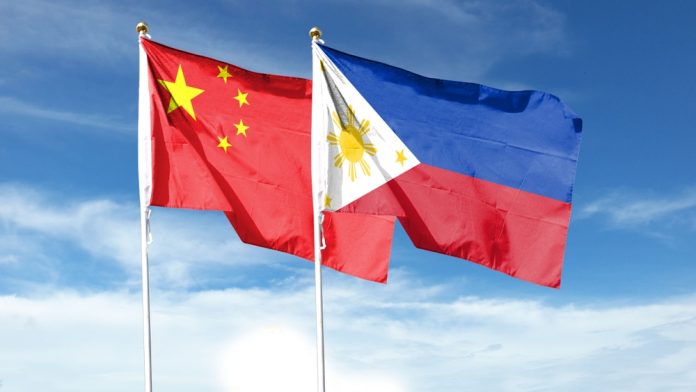 The Chinese government has called on the Philippines to take strong action against illegal offshore operators, in addition to reiterating its commitment to ongoing cooperative efforts between the two.
In a statement issued this week, the Chinese embassy in the Philippines noted that the pair maintain close communication and collaboration to "crack down on cross-border crimes". 
In addition, it was added that protecting the legitimate rights and interests of citizens is also a key priority of the alliance.
The embassy noted that its current assistance has brought a crackdown on "three illegal offshore gambling parks", with almost 400 Chinese citizens having been repatriated after being identified as part of the cross-border efforts.
During investigative efforts, it is noted that law enforcement discovered that some illegal offshore gaming employees had abused Philippine judicial procedures by fabricating cases in the region in a bid to avoid repatriation.
"Crimes induced by online gambling harm not only China's interests [but] China-Philippine relations," the statement noted.
Adding: "China is willing to further cooperate with the Philippines in dealing with such situations to ensure laws are enforced and justice served."
"The Chinese government has always firmly opposed and cracked down on all forms of gambling"
In addition, China has also urged the Phillipines to take "strong measures to crack down on crimes related to POGOs and root out the social ills in a sweeping manner".
This also saw a vow of ensuring a closer and stronger relationship with the country's government and law enforcement to maintain a suppression of such activity, as well as jointly handling repatriation and other related issues.
"The Chinese government has always firmly opposed and cracked down on all forms of gambling," the statement read. 
"According to Chinese laws, any form of gambling, including online gambling and overseas gambling by Chinese citizens, is illegal.
"In recent years, the law enforcement agencies of China and the Philippines have maintained good communication and coordination, jointly carried out operations to severely crack down on cross-border gambling, telecommunications and online fraud with tangible results."
Last month, the Philippine Amusement and Gaming Corporation cautioned the public not to be misled by an increasing number of websites using the regulator's logo in a bid to deceive players into thinking that their activities are connected with licensed offshore gaming in the Philippines.
This followed PAGCOR pursuing legal action against 33 offshore gaming licensees due to unpaid fees, with it noted that those in question have unpaid licence fees that amount to P2.02bn (£27.86m).