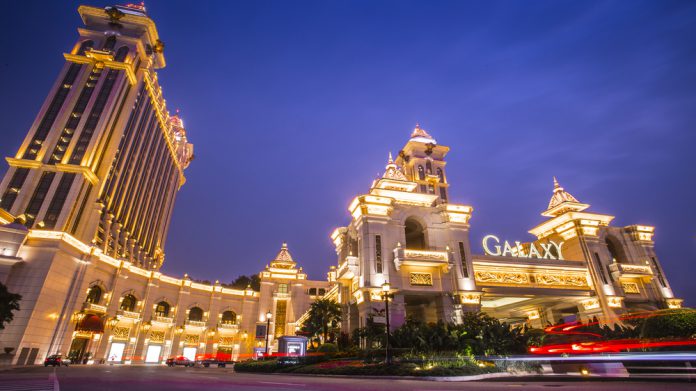 DigiPlus has issued a clarification to media reports that suggested the former Leisure and Resorts World Corporation was looking to revitalise a previously shelved proposal.
The group's Founder Alfredo Benitez, who is no longer with the company, had called for the project to be resurrected. However, Galaxy Entertainment Group swiftly moved to "confirm that contrary to some recent media reports" it was not considering re-entering the island of Boracay to develop a resort.
The casino and entertainment operator stressed that its immediate focus is on the full re-opening of Macau-based facilities, in addition to ongoing development work associated with these.
Earlier in the year, the group suggested it would make an increased push into non-gaming amenities that it believes are "the future of Macau" after becoming the first of six concessionaire's to resume dividends.
However, speaking to Inside Asian Gaming, DigiPlus moved to clarify that Benitez is no longer a mouthpiece for the company, and that no such plans for a Boracay revitalisation fell on its radar.
"Please be informed that DigiPlus has no imminent plans to pursue the development of its 24-hectare property in Boracay Island into an integrated casino project," the update read.
"DigiPlus will remain focused on executing on its strategic transformation agenda and establishing itself as one of the fastest-growing, most innovative, and technologically developed digital entertainment groups in the Philippines.
"The company will continue to grow its digital entertainment segment, which has become its core business since 2022. It will continue to scale up its flagship digital platforms BingoPlus and ArenaPlus and at the same time, launch new and innovative digital entertainment offerings in the coming months."
A number of years ago, Macau-based Galaxy Entertainment dropped its plans to build an integrated report on Boracay after reportedly securing a 23-hectare site on the island and a provisional casino licence from PAGCOR for the $500m scheme.