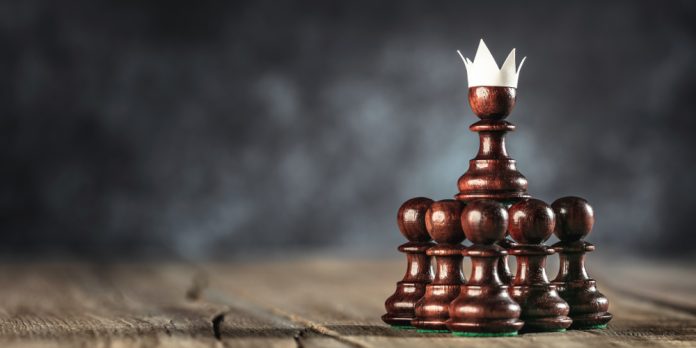 Better Collective has secured its second largest transaction to date after rolling out a definitive agreement to acquire Playmaker Capital in a €176m transaction.
The agreement, which comes in behind only May 2021's $240m Action Network purchase, sees the Copenhagen headquartered group aim "to take market leadership in South America" and strengthen its position across North American markets.
The acquisition, which is expected to close before the end of 2024's first quarter, has been hailed as "transformational" and "important milestone" in the Better Collective journey by Co-Founder and CEO Jesper Søgaard.
Closing is subject to approval by the shareholders of Playmaker Capital, court approval, applicable regulatory approvals and certain other conditions.
"The skilled team behind Playmaker Capital brings a unique set of media competencies that will boost our organisation"

Jesper Søgaard, Better Collective Co-Founder and CEO
"Upon closing of the acquisition, we will significantly grow our audience and reach a larger segment of generalist sports fans," Søgaard commented.
"For years, Playmaker Capital has built incredibly strong sports media brands and excited sports fans across the Americas with high-quality sports content, cultivating a loyal and dedicated following.
"The skilled team behind Playmaker Capital brings a unique set of media competencies that will boost our organisation. Saying that I am excited to welcome the new team to the Better Collective group would be an understatement." 
Under the terms of the transaction, holders of Playmaker Capital common shares will receive a consideration of C$0.70. This comprises cash and shares of Better Collective.
Shareholders will be able to elect either C$0.70 in cash or 0.0206 shares of Better Collective per Playmaker Capital common share, subject to proration and an aggregate cap of 65 per cent shares in Better Collective and 35 per cent in cash.
Those that do not elect cash or shares of Better Collective (subject to proration) will receive a default consideration of C$0.245 in cash (35 per cent) and 0.0134 shares of Better Collective (65 per cent) per common share.
Playmaker Capital, which possesses trailing twelve months revenue of €55m and €15m in EBITDA, counts over 200 million sessions per month, 101 million monthly users and 180 million social media followers.
Brands owned by the Toronto-based firm include brands such as Futbol Sites, Yardbarker and The Nation Network, with October 2022's $31.2m acquisition of Wedge bringing fresh ambitions.
"Their success is undeniable and their vision to become the leading digital sports media group aligns with us exactly"

Jordan Gnat, Co-founder & CEO of Playmaker Capital
This saw the company stress an aim of evolving from a pure digital sports media business to also capitalise on the affiliate opportunities presented by the North American igaming industry.
Highlighted synergies as result of the purchase include mutual benefit from enhanced scale and greater levels of product, technology and marketing investments, as well as rationalisation and monetisation enhancements.
The Playmaker leadership team will stay onboard to help drive the business forward, with Better Collective to revisit 2023-2027 financial targets upon closing.
These were previously set as revenue CAGR of over 20 per cent and an EBITDA margin before special items of 30 per cent to 40 per cent.
"Over the past 12 months I have been talking a lot about a transformational deal for Playmaker and its shareholders that will take this company to the next level," stated Jordan Gnat, Co-founder & CEO of Playmaker Capital.
"Today's announcement does exactly that and I could not be more excited for the Playmaker family to join the Better Collective family.
"Their success is undeniable and their vision to become the leading digital sports media group aligns with us exactly. The cultures of our companies are very similar and I see the integration and synergies to be incredibly accretive to shareholders."