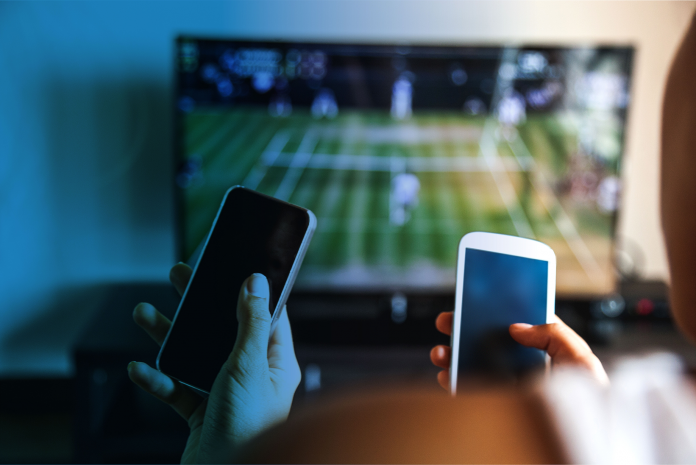 Tropicana Atlantic City is bringing two new games exclusively to its casino – GameCo's Nothin' but Net and Spread-Bet Roulette. Both games are unique to Tropicana and the first of their kind in Atlantic City.
GameCo, Inc.'s newest video game gambling machine, Nothin' but Net, lets players hit the basketball court with 16 shots to win big. Players' virtual skill in making layups, jump shots, free throws and half court bombs is challenged in this fast-paced game, which also includes bonus money balls.
Spread-Bet Roulette is Tropicana's newest exclusive table game, adding a new unique option to the traditional roulette game. Before placing a Spread-Bet, the player must play and satisfy the roulette game minimum.