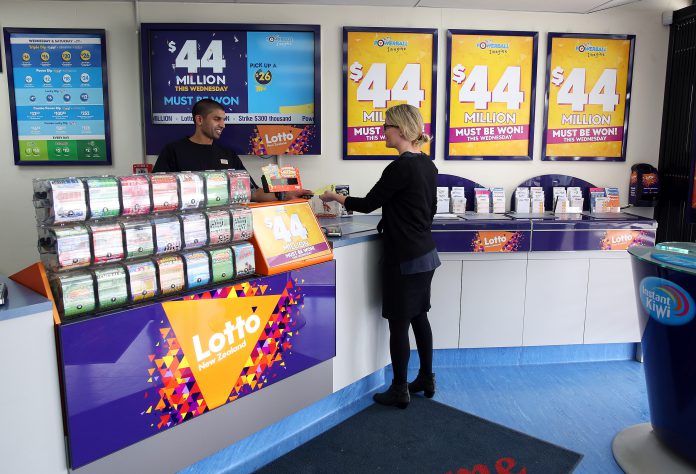 With summer just around the corner, Betat Casino has planned a whole month of excitement that's sure to get players' wanderlust tingling.
Throughout May, visitors to the Betat site can take part in new adventures and explore a unique promotion during each week of the month.
Whether a player is looking for a relaxing getaway to soak up the sun, or seeking an adventure to get the adrenalin pumping and knees dirty, Betat has something planned.
They'll have a chance to traverse the seas on unimaginable adventures that will visit exotic places, such as the Amazon, the Caribbean and the crystal clear seas of Hawaii.