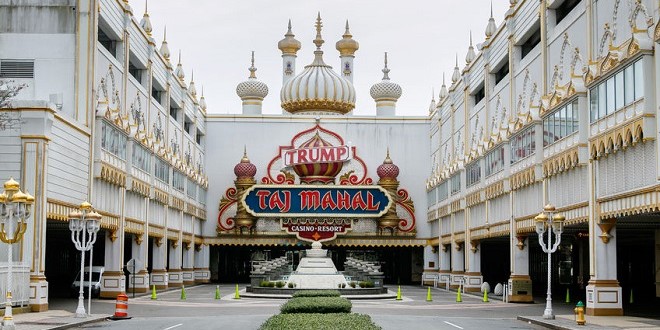 Minority youths in Atlantic City are set to receive speciality work training, reports the Associated Press.
Fifteen residents of New Jersey's resort city have been selected to participate in the potentially life changing 12 week long program, that will teach construction based skills.
Upon completion, a connection with jobs at the Hard Rock Hotel and Casino will be made, whose transformation of the former Trump Taj Mahal into its own branded resort, is scheduled to open in the summer of 2018.    
Hard Rock is the sponsor of the dedicated service, with local neighbourhood group "Friends In Action" helping to identify promising conditions suitable for participation in the scheme.
One 29-year-old set to begin his training next week, has hailed the program for giving him the platform from which to "beat the odds and get away, and not become a statistic."
Dominick White, residing in a housing project known for crime and drugs, has praised the honest living he can now embark upon, and the opportunity to provide for his family.
Mayor-elect Frank Gilliam, said: "Many times we have people in Atlantic City who say, 'We don't have a chance, and that has been true. It's not everyday you get an opportunity to change your lives."
The project follows a similar effort made last year, where students worked upon a project overseen by Hard Rock partner Joseph Jingoli & Son.
Students this time around are all set to learn a variety of industry essentials, such as construction math, and learn the basics of heating, ventilation and air conditioning, electrical work and job site safety.
Matt Harkness, president of the Hard Rock casino, added: "This initiative doesn't just prepare students for construction jobs in Atlantic City. It prepares them for meaningful careers in the building trades."