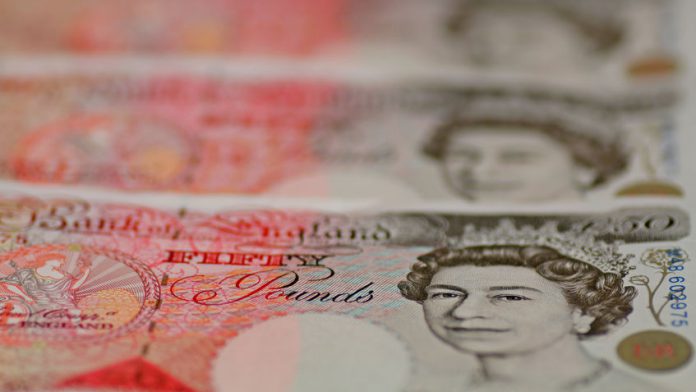 Gaming and betting giant GVC, home to brands including Ladbrokes, Foxy Bingo, partypoker and bwin, has selected RISQ to manage jackpot solutions across the full GVC portfolio.
This partnership is being launched with a free-to-play Wallchart Jackpot prediction game and bwin's Maradona's Millions promotion, which ties in with the brand's Who Stole the Cup? World Cup campaign.
Maradona's Millions offers players the opportunity to win up to £/€5m by correctly predicting the winners and runners-up of each group in the initial stage of the tournament and the winner of every knockout match up to and including the final.
RISQ is also providing GVC with the flexibility to employ lottery, RNG and other sports predictor applications.
RISQ's B2B director, Tom Mitchell, said: "It's incredibly satisfying for our jackpot solution to have been integrated by such a huge name as GVC. Incorporating an intuitive free-to-play game with any sportsbook generates a proven benefit across a number of KPIs – especially as reliable cross-selling techniques and user-engagement become ever more elusive commodities for operators.
"Our research overwhelmingly suggests that participation in free-to-play games exponentially ramps with higher jackpots. So with our game-changing Jackpot RNG raising the bar on these prize funds across the board – and up to €11m for GVC – the possibilities are endless for boosting new accounts and fostering a loyal customer base across all platforms and devices."
Claus Hansen, head of CRM at GVC, added: "Partnering with RISQ has helped up to set new standards in delivering promotions at GVC. Combining their cutting-edge B2B platform with our broader marketing assets has enabled us to create a standout promotion in the intensely competitive landscape of the World Cup.
"The elasticity they offer provides multi-product flexibility – whether it be lottery, RNG or FTP sports games – giving us a unique chance to employ jackpots in a scalable, tailored fashion across the entire group of brands."