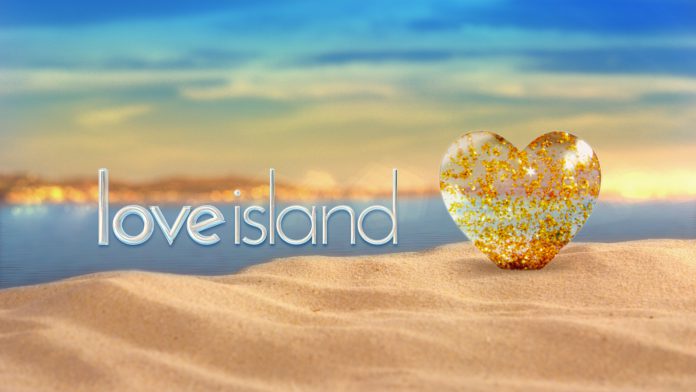 Gaming technology and content giant Playtech has teamed up with Sky Bingo to develop two new games based on the hit UK TV show, Love Island.
As the latest series of the popular ITV2 programme, Love Island Bingo
is a new 90-ball bingo room, designed to recreate the look and feel of the show and incorporating some of its most recognisable visual elements.
"Everyone in the Playtech Bingo team is very pleased to have been chosen as the development partner for Sky Bingo's exclusive range of Love Island games", said Angus
Nisbet, Managing Director of Digital Bingo at Playtech.
"Love Island is a hugely popular show and brand, and I'm convinced fans of the show will love how our team has incorporated its unique style and cheeky sense of humour into these games."
Daniele Phillips, Head of Marketing at Sky Bingo, added: "With a strong identity and loyal fan-base, Love Island is the ideal brand to bring to bingo, and we're delighted to offer these exclusive games to our players. There's a great sense of fun and a very distinctive look and feel to Love Island, which has translated brilliantly to both the Sky Bingo room and Love Island Date Night.
"We're sure fans will love playing these games just as much as they enjoy following the romantic dramas at the villa."