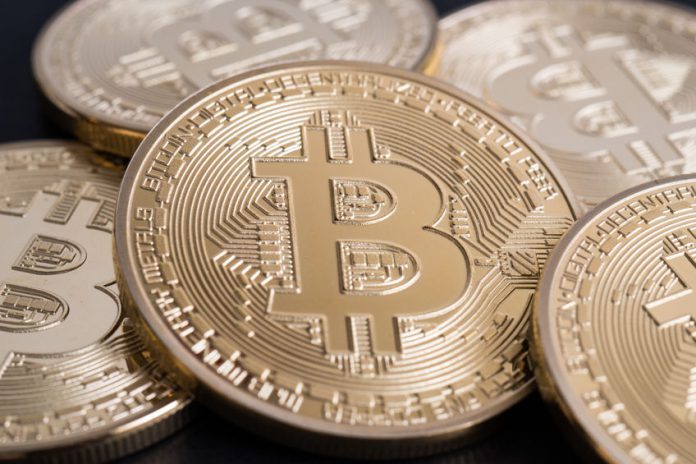 Players of Bitcasino.io can now access the bitcoin-led online casino via a social media login from popular instant messaging app Telegram.
The casino's Telegram login offers players an easy sign-in process, while also opening its offering to more than 200 million monthly active Telegram users.
The move comes after the Coingaming Group, which operates Bitcasino, launched a unique and streamlined Telegram bot.
The bot, which has already proved popular among players on Bitcasino's partner website Sportsbet.io, enables players to place bets directly through the popular Telegram instant messaging service.
Bitcasino.io has also confirmed that SOC coin, the dedicated cryptocurrency of popular football app All Football, will now be accepted.
The addition of SOC coin means players are now able to deposit, wager and withdraw in bitcoin, ethereum, Euro and SOC coin across both Bitcasino.io and Sportsbet.io.
Tauri Tiitsaar, head of casino at Bitcasino.io, said: "We're proud to have been able to deliver two exclusive features in such a short timeframe for our customers.
"This double integration will allow millions more players to access our full range of casino content, which includes a wide range of slot and table games, and we're looking forward to welcoming them to our casino."
In May, the Bitcasino sealed a groundbreaking partnership with BlockTech to integrate BTCXE, a fiat-to-bitcoin currency converter. The move simplified depositing for players and welcomes those using credit and debit cards with a simple fiat-to-bitcoin exchange service.
BTCXE uses the iSignthis platform and adheres to best-practice AML and KYC procedures, while the processing fee is set at a consistent 1.95 per cent of the fiat currency amount.
COMMENT: The Telegram move follows the recent integration into the Bitcasino offering of the converter and a mobile-first cashier, as well as the acceptance of payment in ethereum. The cashier function works on all mobile devices, enabling players to track deposits and withdrawals and, along with the Telegram login functionality and converter, signals a ramping up from the Coingaming Group Bitcasino, whose reputation continues to grow.