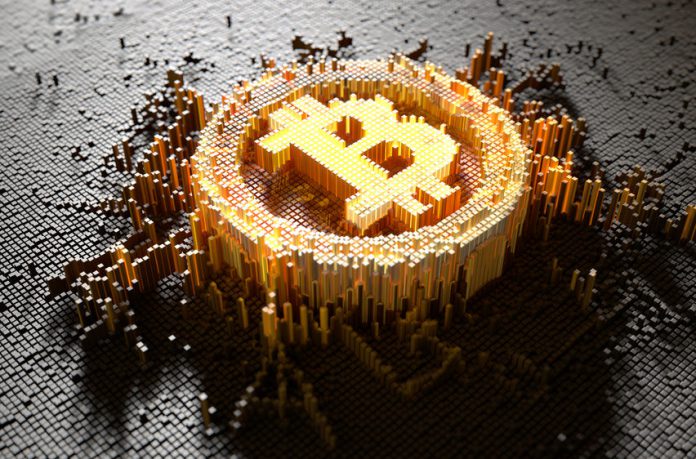 With bitcoin values surging more than 500 per cent in the last 12 months, and continuing to prove highly volatile, the Coingaming Group – operator of bitcoin-led brands Bitcasino.io and Sporstbet.io – has switched its betting unit from millibitcoins to microbitcoins, also known as bits.
A millibitcoin is worth about US$9 at time of writing while a bit – expressed as µ฿ – is worth one-thousandth of that, so $0.009, or around one cent.
Tim Heath, CEO of the Coingaming Group, said: "With bitcoin now well and truly in the mainstream, and its price continuing to surge, we wanted to ensure all games and sports events were accessible to all types of customer.
"Reducing our gaming unit to bits is the ideal way of doing so and keeps the user at the centre of our universe.
"Our customers can now play and bet more for the same money, and we expect this to encourage even more users to sign up to the leading bitcoin casino and sportsbook, while also providing existing loyal players with greater flexibility and potential play time."