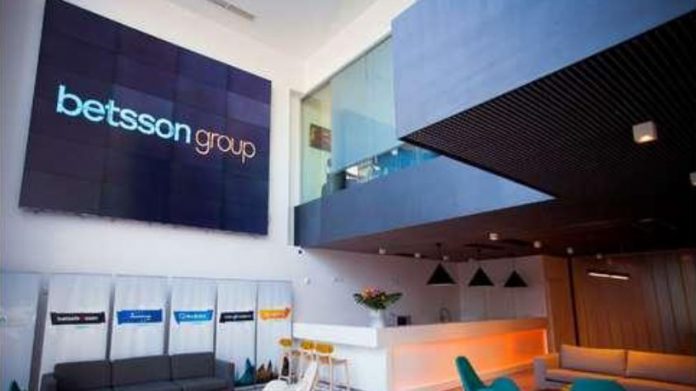 Tristan Sjöberg has resigned from the board of Swedish online gaming group Betsson due to an ongoing personal tax dispute.
In a statement, Betsson said that Sjöberg had resigned due to the dispute with the Swedish Tax Authority related to personal tax liabilities.
The move brings to an end Sjöberg's six-month tenure on the Betsson board. He is also the executive chairman of gaming equipment manufacturer TCSJohnHuxley, a position he has held since 2012, and the co-founder and director of Scandinavian investment fund Knutsson Holdings.
Knutsson Holdings is a private equity firm with significant holdings in NetEnt, Catena Media and Betsson.
The news follows last month's departure of chief financial officer Kaaren Hilsen, who returns to leading telecommunications company Telenor Sweden after less than a year spent in role.