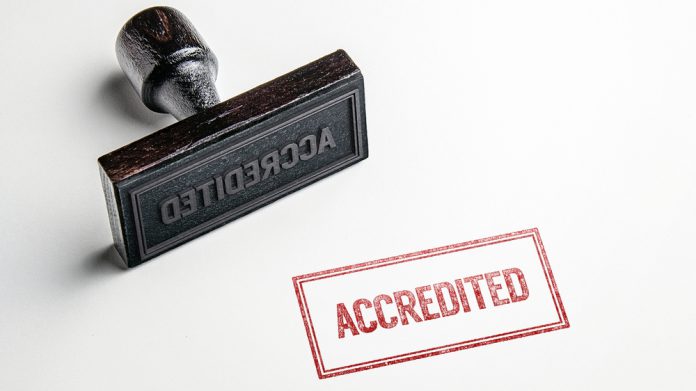 International Gaming Technology has disclosed that the group has earned the World Lottery Association's security control standard: 2020 (WLA-SCS:2020) level two.
In addition to lauding receipt of "one of the lottery industry's most prestigious security certifications," the company states that the accreditation will ensure that its proposals are "even more attractive" in the procurement processes.
In earning the accreditation, IGT, which adds that WLA-SCS:2020 will aid to delivery of short, mid, and long-term security controls, had to comply with a slew of requirements.
This includes ISO/IEC 27001, as well as additional, lottery-focused security requirements imposed by the WLA. IGT was then audited by the WLA-approved assessor, DNV GL – Business Assurance.
The certification validates operations at IGT's major lottery-based campuses in North America including Lakeland, Florida, Providence and West Greenwich, Rhode Island, and Moncton, Canada.
"Earning the World Lottery Association's Security Control Standard: 2020 certification reinforces IGT's leadership in maintaining and delivering secure services and technologies for lotteries around the world, and our commitment to quantifiable security measures that comply with leading, independent and industry-recognized accreditations," said Luke Orchard, IGT SVP, Chief Compliance and Risk Management Officer.
Last week, IGT asserted that it would continue in its pursuit of "significant investments" in the digital and betting sectors, after revealing that the verticals represented the highest growth areas through 2021.
Publishing its full-year results for 2021, IGT also noted digital and betting service revenue increased 44 per cent, and was primarily attributable to expansion into new markets and increases to the customer base in existing markets.
The firm recorded total revenue for the full year of $4.1bn (2020: $3.1bn), of which $2.68bn ($2bn) was generated from its global lottery division, with the global gaming and digital and betting segments contributing $628m (2020: $483m) and $163m (2020: $114) respectively – this amounted to a total profit of $918m (2020: -$91m).