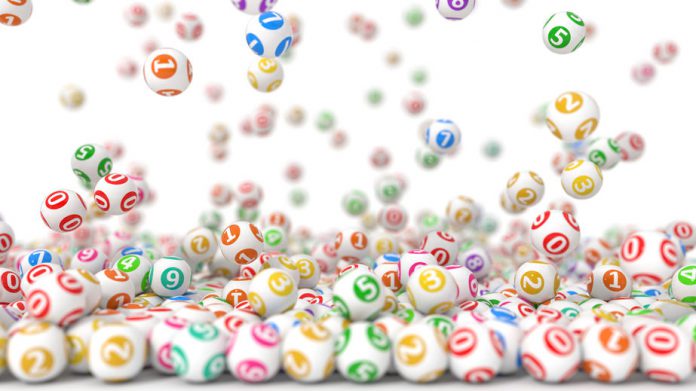 Gaming technology giant Playtech has teamed up with Gala Leisure's Buzz Bingo to deliver an innovative content delivery and CRM solution for bingo and casino, integrating Playtech's IMS player management system.
Playtech has been working closely with Buzz Bingo since the gaming brand's launch earlier this year, offering players Playtech casino content and a range of bingo variants.
Backed by the leading IMS platform, Playtech's new Engagement 360 platform gives Buzz Bingo the power to design and fully optimise end-to-end player experiences.
Integration with the Playtech Open Platform means Buzz Bingo gains access to a range of original and third-party game content.
Shimon Akad, chief operating officer at Playtech, said: "The launch of the Buzz Bingo platform is the most ambitious project our team has delivered to date. A huge amount of work has gone into delivering a comprehensive 'day one' experience, including a rich third-party games offering, from both a bingo and casino perspective.
"With further technical enhancements to come and with a series of major third-party content providers already on board, we're confident that this is the beginning of a long and fruitful relationship with Buzz Bingo."
Chris Matthews, CEO at Buzz Bingo, added: 'It's fantastic to see all the amazing work that has gone into this project come to fruition. Our collaboration with Playtech allows us to offer one of the widest selections of Bingo games and slots in the market, as well as delivering an enhanced player journey across our physical venues and online.
"Delivering and implementing the new platform has been a major undertaking, but the commitment and professionalism of the Playtech team has made it a smooth experience – and we're delighted with the results. The wider Buzz Bingo team and I are looking forward to continuing to work with Playtech as we take the platform to the next stage."
That next stage of the join project will be the synchronisation of Buzz Bingo's retail and online offerings to create an omni-channel experience, including a full retail player account base migration to Playtech's IMS.
The move means players will be able to use their retail accounts to play online, and vice versa, using a single wallet for all channels – while also creating a single customer management and CRM activity view for Buzz Bingo.