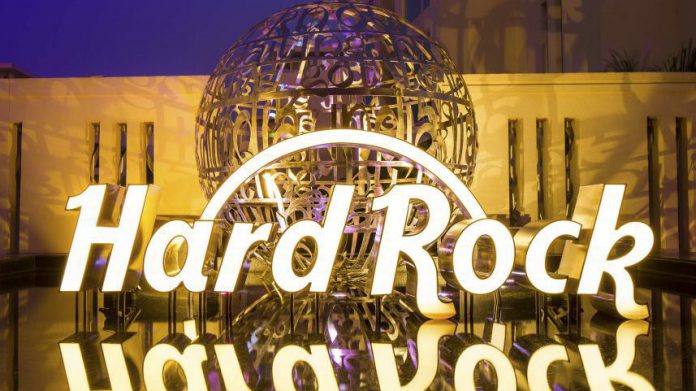 Hard Rock International and Seminole Gaming have increased aid relief to the areas, families and individuals that have been ravaged by Hurricane Michael, which pulverised the Florida Panhandle and parts of the southeastern United States.
On the heels of the death toll from the devastation rising to in excess of thirty in the last few hours, HRI and Seminole Gaming have jointly delivered a $25,000 cheque to the American Red Cross.
Forming part of a joint fundraising effort by NBC 6, South Florida and the Broward County Chapter of the American Red Cross, the money is to be used entirely for the relief fund.
Furthermore, 72,000 bottle of water were also trucked to the hurricane zone earlier this week, for immediate use by those affected by Hurricane Michael.
This contribution builds upon 30,000 items of soap, shampoo, shower gel, body lotion and conditioner already sent by Seminole Gaming and HRI to Orlando-based Clean the World, which collects and recycles hotel soap and bottled in-room amenities.
The donated items are coming from the Seminole Hard Rock Hotels & Casinos in Tampa and Hollywood, plus the Seminole Casino Hotel Immokalee located east of Naples.
Tracy Bradford, senior vice president of purchasing for Seminole Gaming and Hard Rock International, commented: "Bottled water is in great demand, and we have a large supply on hand that can be distributed immediately to hurricane victims.  
"As a socially responsible hotel and casino company based in Florida, we are committed to extending aid to our neighbours who have been ravaged by the effects of this catastrophic event."
Speaking earlier in the week following HRI and Seminole's previous donation, Shawn Seipler, founder and CEO of Clean the World, commented: "Our hotel partners are driving impact in their local communities and all around the world.
"By making a commitment to sustainable, socially responsible programs in the hospitality industry, Seminole Gaming's casino hotels are using leftover soap and bottled amenities to help save lives."