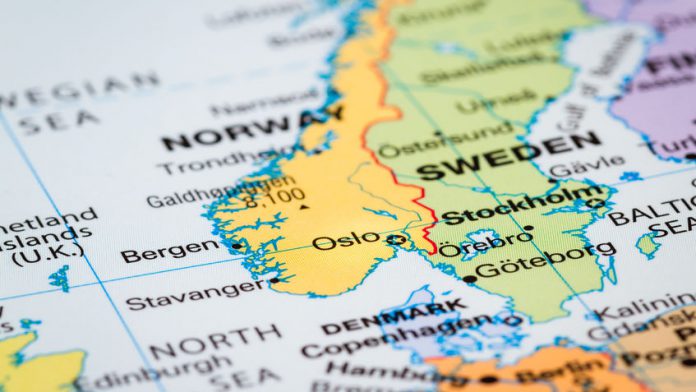 Alchemy Bet, Gaming Realms B2B software division, is to launch Casonic, a new online casino from Norwegian gaming company River iGaming, in Scandinavia, reports  proactiveinvestors.co.uk.
Gamin Realms said the deal, which includes a revenue-share arrangement, will see Alchemy launch Casonic on its Grizzly gaming platform before the end of the year.
The agreement sees Gaming Realms and River iGaming extending their existing relationship, which was cemented earlier this year when Gaming Realms sold 70 per cent of its real-money casino brands to the Norwegian company.
The Casonic deal is between Gaming Realms and River Game Operations, a subsidiary of River iGaming, while the earlier UK sale – for around £23m – was to River iGaming's British subsidiary River UK Casino. Following the sale, Gaming Realms holds a 30 per cent stake in River UK.
Patrick Southon, chief executive officer of Gaming Realms, said the deal was a "significant milestone" for the group as it was the first time its platform would service a market outside of the UK.