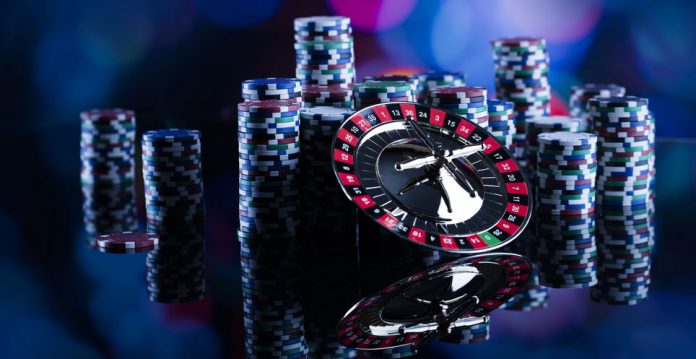 Gaming Realms is to sell a 70 per cent stake in most of its UK online casino B2C business to River UK Casino, a subsidiary of River iGaming, for as much as £23.1m. However Gaming Realms will retain its flagship Slingo.com and the Slingo brands.
River UK Casino, newly created by River iGaming for the purposes of the transaction, will acquire the Pocket Fruity, Spin Genie, Britain's Got Talent Games and X Factor Games brands and associated business.
Gaming Realms will retain 30 per cent of the business while River UK Casino has also entered into a five-year B2B platform and content agreement with Gaming Realms, which is expected to generate around £1m in annual revenue for the Gaming Realms group.
The deal is worth a minimum of £8.4m with a further maximum cash payment of £14.7m on an earn-out basis, payable no later than August 31, 2019.
In 2017, the business generated net gaming revenue of £13.9m and adjusted profit before tax and interest (but after central costs) of £2.2m. The current management team of the business will run River UK Casino until at least June 30, 2020.
In a statement, Gaming Realms said the sale is in line with the company's strategy of focusing its resources on international licensing and content development: "The board intends to use the first £4.2m of sale proceeds for the continued development of new gaming content and platform enhancements, as well as providing a loan of £0.9m to fund River UK Casino's marketing budget as set out above."
Patrick Southon, CEO of Gaming Realms, said: "We are delighted to announce this agreement with River iGaming.
"We believe that this sale will be transformational for Gaming Realms as it will enable us to focus more of our resources on international licensing and the development of new gaming content, placing us in a stronger position to drive further profitable growth in the future."
The resolution to sell is expected to be passed at a general meeting scheduled to take place on July 18 in London.