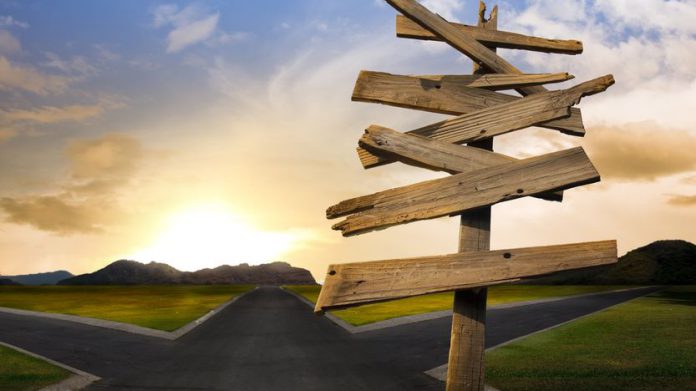 BMM Testlabs has been evaluating the deep history of the slot machine, as well as the importance that needs to be placed upon innovation as patron demographics and demands shift.
"If you don't know where you are going, you'll end up someplace else," stated famous ex-New York Yankees catcher Yogi Berra, an issue emphasised by BMM in a white paper titled The Past and Future of the Slot Machine.
Emphasising that "what is certain, is that the industry can no longer merely hope that casino floors will attract and retain tomorrow's patrons, Floyd Barroga, vice president of technical compliance at BMM Testlabs, explained "Success requires promulgation of statues and regulations, which will encourage the integration of compelling product through the execution of leading-edge design.
"Robust testing through independent test labs such as BMM and internal controls, implemented by regulators and operators, will lead to player trust of the new technology as the industry incorporates varying styles of games.
"Today the industry is at a crossroad, and the stakeholders can use this opportunity to collaborate. In terms of real innovation, the regulators can invite industry innovators to discuss the current technology and the requirements to bridge the gap, moving towards product that incorporates the latest security protocols and entertaining features."
Turning to possible solutions, the paper listed a number of innovative ideas including localised climate control, biometric identification at games and across the casino, and the use of slot machines as betting portals.
Simultaneous betting on the slot machine as well as on sports, esports, and table game stadium gambling could be facilitated by a configurable window on the machine, it is said.
Further potential ideas that the company states could "build on this idea of innovation born from collaboration," are cashless gaming, new forms of currency and an expanded slot functionality.