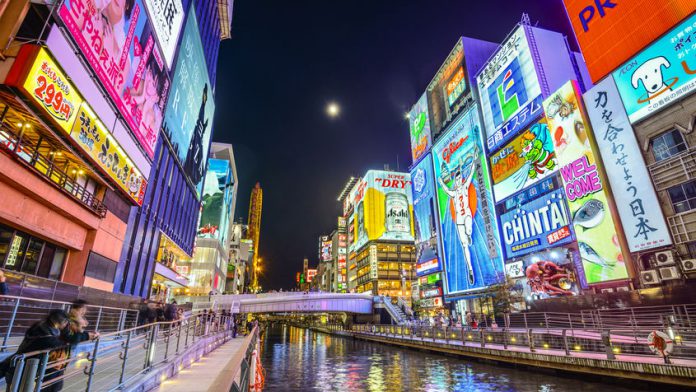 Robert Goldstein, president and chief operating officer of US casino operator Las Vegas Sands Corp, today outlined the company's plan to develop casino resort facilities in Osaka, Japan, reports mainichi.jp.
Visting the city in western Japan, Goldstein met with Osaka governor Ichiro Matsui and mayor Hirofumi Yoshimura, as Osaka's plans to open integrated resort facilities by 2024 continue to take shape.
The site for the development would be the World Expo venue Yumeshima.
Goldstein talked up LVS' track record for operating some of the world's biggest and most prestigious casino venues, in both Macau and Las Vegas, stressing the company's desire to create the world's greatest IR facilities in Osaka.
Matsui told reporters: "We will shortlist candidates by starting to assess their plans and willingness to invest early next year," having earlier told the meeting that the prefecture wants to create an area where international visitors enjoy "the synergy between the World Expo and integrated resort facilities".
Any developer is likely to be required to fund a hefty chunk of infrastructure improvements in the area, with Yoshimura set to ask operators to stump up around ¥20bn ($176m) – about 40 per cent of the cost of extending a metro line to the artificial island venue.
Mainichi.jp reports that Goldstein said after the meeting that LVS will "do what is necessary" with regards to costs related to the construction of the facilities.