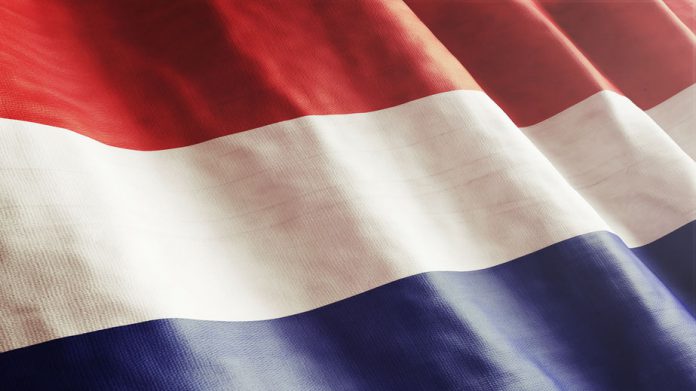 The Netherlands has voted to adopt its Remote Gaming Act, in excess of two and a half years after the bill was originally passed in the lower house.
The new law is expected to come into force during Q3 2020 at the earliest, with licence applications also beginning to be accepted the same year and gaming tax being set at 29 per cent of GGR.
Further adopted motions passed will see operators who have deliberately targeted the Dutch market having to endure a two-year blackout period and the potential of IP/DNS blocking in the future, whilst an online gambling ad ban is also a possibility.
Confirming the news, the country's ministry of justice and security has emphasised a need to eliminate the unregulated online market, with the act also encompassing "an extensive package of measures to prevent gambling addiction".
Online players must create a profile indicating their comfortable level of gambling, with land-based casinos and arcades also encouraged to warn of potential risks, and a central register is to also be created to temporarily exclude problem players from participation and also refer the individual for help is necessary.
Sander Dekker, Dutch Minister for Legal Protection, who has played a pivotal role in the adoption, commented: "We see that society is digitising and more than half a million Dutch people are participating unprotected in online gambling at the moment.
"This involves big risks such as gambling addiction and fraud. I am happy that we can now offer players a secure offer so that games of chance can be played online in a responsible manner."
One party welcoming this introduction is online gambling group Betsson, whose CEO Pontus Lindwall commented: "Finally, there will be modern gambling legislation in one more big monopolistic market in Europe. Betsson Group already has 12 local licenses in Europe, and we are looking forward to the Netherlands following the suit of other European countries in opening up the market to competition.
"We welcome the regulation despite our concern about the so called cooling off period, which could harm channelisation of local customers as well as be deemed as non-compliant with EU law."
Adding: "Our understanding is that all international operators currently in the market would be eligible for a Dutch license, but such license may be issued with a delay reflecting the cooling off period.
"It is also our understanding that this period is not intended to be a blackout period. Should the cooling off period be implemented, Betsson operational subsidiaries have made and will continue to make certain adjustments to their offering to best handle the impact of the cooling-off period, as well as put themselves into a good position for the licensing process."