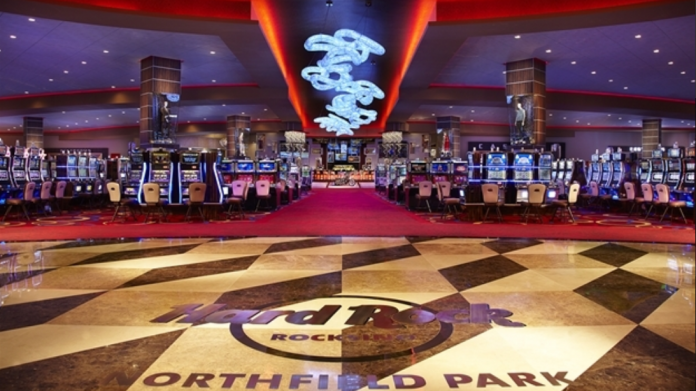 MGM Resorts International has completed the purchase of the operating assets at Hard Rock Rocksino Northfield Park, which has previously reported to be part of a $1.06bn acquisition.
The new deal, which will see MGM lease the property from MGM Growth Properties (MGP), will include the rebranding of the Hard Rock property, now set to be named MGM Northfield Park once the transaction is finalised.
For the transaction to be fully completed, MGP had to redeem 9.4 million of its operating partnership units from a subsidiary of MGM Resorts, totalling approximately $275m.
Jim Murren, Chairman and CEO of MGM Resorts, commented: "We are pleased to welcome the 950 employees of MGM Northfield Park into the MGM Resorts family.
"Over the years, we have strategically and thoughtfully expanded our presence in key US regions where we can leverage our expertise, maximise our cross-marketing efforts and drive company-wide growth."
The new MGM addition will offer in excess of 200 live harness races each year, in addition to featuring 2,300 gaming devices, varied dining options, live music and comedy events, and will see its tap sports bar concept, which has a variety of locations such as MGM Grand Las Vegas and MGM National Harbor, replace the Hard Rock Café.
The 1,900 seat concert style music hall is to become Center Stage from its current Hard Rock Live moniker, Club Velvet, which hosts comedy acts to live musical performances, is to become the Neon Room, with all further amenities also set to be rejuvenated and renamed.
James Stewart, CEO of MGP, added: "With the addition of this property to the master lease, MGP shareholders will further benefit from our market leading net rent coverage as well as our tenant's significant cash flows and strong credit profile."