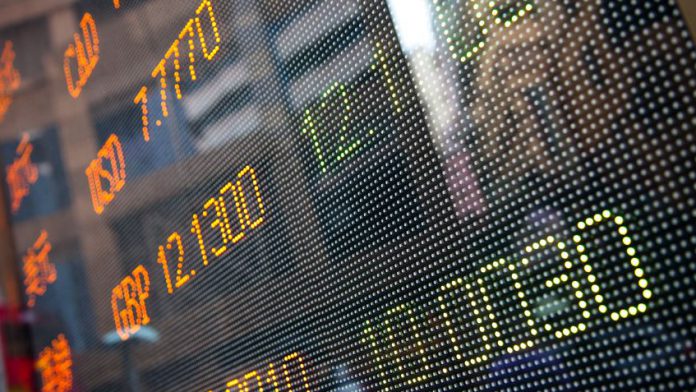 Publishing a trading update for the three months to March 31, betting and gaming operator group GVC Holdings reported a 17 per cent surge in online net gaming revenue, with retail holding steady in the period.
Online NGR climbed 17 per cent (18 per cent, in constant currency), with GVC citing "strong volume growth in all major territories".
NGR in the group's UK retail business was flat in the period, on a like-for-like basis, with over-the-counter revenues down six per cent and machine NGR up four per cent (like for like). European Retail NGR climbed two per cent (three per cent constant currency), with sports wagers up 13 per cent.
Together, the verticals combined to deliver a total group NGR in the period of eight per cent (nine per cent in constant currency)
Kenneth Alexander, CEO of GVC Group, said in a statement: "This trading update reflects a continuation of the strong trends reported on March 5, 2019, and represents an excellent start to the year.
"We continue to see good volume growth across all major online brands and territories and we remain very confident of achieving our target of double-digit online NGR growth. The impact of soft gross win margins in Italy and the UK was offset by improved margins in other territories, demonstrating the benefit of both geographic and product diversification across the Group.
"In UK Retail and European Retail, improved sports wagering growth helped offset softer sports gross win margins. New B2 machines stakes restrictions were implemented in the UK on April 1, 2019, and we expect it to be several weeks before we can start to assess the impact.
"At this early stage of the year, the board is confident of delivering EBITDA and operating profit in-line with expectations," said Alexander.
In early trading, shares for the London-listed group rose initially after publication of the results, continue the modest recovery seen in the last couple of weeks.
However, the stock is valued at roughly half the 12-month high.