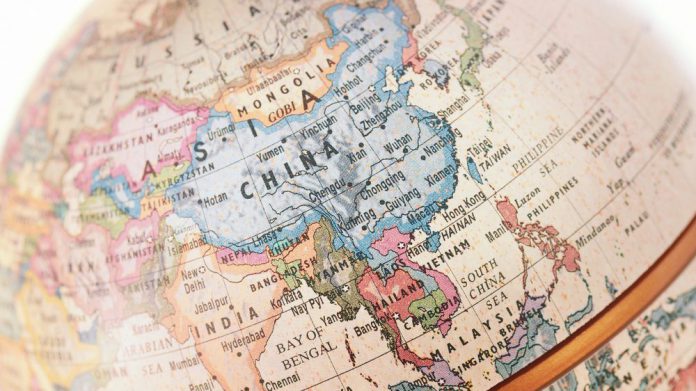 FashionTV Gaming Group, backed by the global FashionTV network, is to make its debut across the Asian continent, after going from strength to strength in a number of markets.
Entering the market for the first time, it follows a series of successful launches undertaken already throughout the year across Europe, India and Africa.
The venture is to see FashionTV enter Asia for the first time with a sublicensing model, that will allow an exclusive number of Asian operators and software suppliers to leverage on the FashionTV brand power.
Unveiling its model at the upcoming G2E Macau, taking place May 21-23, it will allow operators and suppliers to run a number of FashionTV brand gaming verticals, spread across casino, sport, lotto and poker.
Allowing the development and production of their own titles, such as live dealer games, further opportunities for operators lie in bingo, scratch cards, fantasy sports, social games and skill games.
Aviva Baner, head of media at FashionTV Gaming Group, said of the impending Asia debut: "FashionTV is one of the most recognised brands in the world, and we have already enjoyed huge fast-growing success the online gaming space through the various FashionTV Gaming Group ventures, with distinct partners around the world.
"We have identified Asia, FashionTV's biggest global market, as a market that offers tremendous opportunities to expand our reach even further. We are looking to work with operators and software suppliers interested in leveraging on the potential of this mega brand power, by launching online gaming websites and branded games across the region.
"This is a great opportunity for the Asian online gaming industry to partner with us, and we look forward to working with various partners to join us in entering the Asian market, whilst establishing FashionTV Gaming Group onto a truly global success story."
The FashionTV Gaming Group platforms offer more than 5,000 slots, live dealer and table games from a number of studios and software providers including, Microgaming, BetConstruct, NetEnt and Aspire Global.