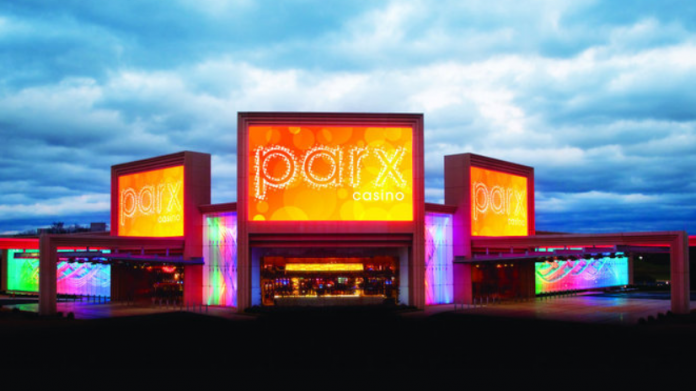 The Pennsylvania Gaming Control Board has issued penalties of $105,000 against two casino operators in the region after a series of separate incidents.
Coming as a result of recent approvals, first in question was Holdings Acquisitions, operator of the Rivers Casino in Pittsburgh, which received a $90,000 fine for underage gaming violations.
This stemmed from seven incidents at the property in which individuals under the age of 21 accessed the gaming floor, wagering at slot machines and table games in the process, and in six of the occasions also being served alcohol.
A further fine of $15,000 was also levelled against Sugarhouse HSP Gaming, operator of SugarHouse Casino in Philadelphia, a $15,000 fine for an intoxicated patron incident.
This is the result of a failure to properly monitor the serving of complimentary alcoholic drinks to a patron, which permitted the person in question to game in an intoxicated state and cause multiple disturbances at the casino.
This comes as the PGCB unanimously voted to renew the category 1 racetrack casino operator's license of Greenwood Gaming and Entertainment, operator of the Parx Casino in Bucks County.
The seven-member Board determined that the company had fulfilled the obligations under its previously-approved casino operator's licence, and therefore qualified to have a renewal for an additional five-year period.
Announcing its decision, the PGCB stated: "The decision to renew the licence was based on a process utilised by the board, that enables both the operator and the public to provide information relevant to the renewal decision.
"A Public Input Hearing was held on February 28th of this year in the casino's host municipality, Bensalem Township, where personnel of Parx Casino submitted exhibits and presented testimony on various aspects of the facility's operation since its last license renewal was granted in November 2014.  The public was also permitted to provide testimony about the casino and its impact in the community.
"In reaching its decision, the board also received information from local government officials, community groups and the PA State Police, along with the Gaming Control Board's Office of Enforcement Counsel, Bureau of Investigations and Enforcement, Office of Compulsive and Problem Gaming, and Bureau of Casino Compliance."