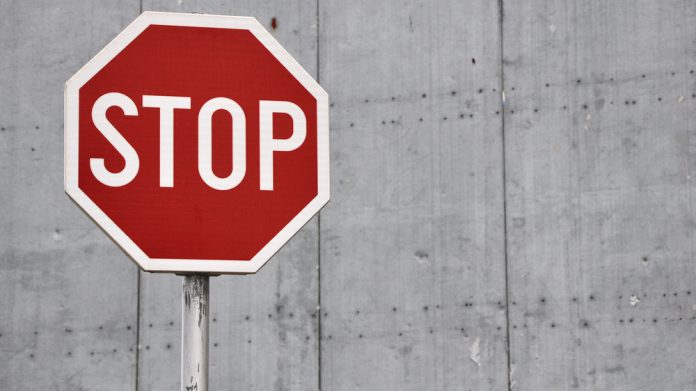 The Spelinspektionen has continued its clampdown on a variety of licensees in the jurisdiction, after Betway and Mandalorian Technologies became the latest to fall foul of the regulator.
Violating bonusing rules in Sweden's market, it was found that the licence holders offered customers bonuses on repeated occasions, with it stipulated that those "with a Swedish license may only offer their customers a bonus at the first game opportunity".
Stressing that it "considers the violations to be serious," each party received a warning and fine, with Betway, which provides games via its betway.se portal, penalised SEK5m (£406k) and Mandalorian, which sees the noaccountcasino.com and prankcasino.com fall under its banner, ordered to pay SEK9m (£730k).
In its judgement the Spelinspektionen details that it had indications earlier in the year that a selection of gaming companies were not complying with the necessary legislation, with a letter, dated Tuesday 19 February, reminding all licensees of their responsibility surrounding bonus offers.
Following this move the regulator notes some compliance from licensees, but assesses that further measures must also be taken to achieve full compliance.
Spelinspektionen stated in its assessment: "By bonus is meant a discount or similar financial incentive that is directly linked to the game. The main purpose of the new gambling regulation, which came into force on January 1, 2019, is to strengthen consumer protection and reduce the negative effects of gambling.
"The limitation on bonuses is contained in the law to reduce social and economic damages and problem gambling. The Spelinspektionen will therefore continue to focus on supervision of this area."
CasinoBeats recently spoke to Anders Sims, head of communications for the Spelinspektionen, who said of the integral part that consumers play in this process: "We receive a lot of complaints from the Swedish customers regarding different operators who might not be following the regulation. These contacts are very important for our supervision in different areas."
To read the full interview click here.