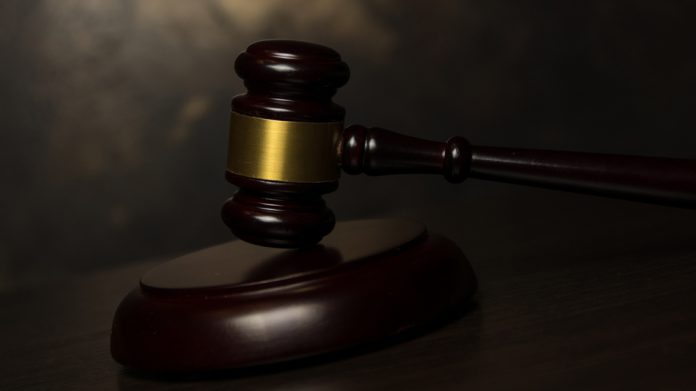 Japanese casino mogul Kazuo Okada, and one of his former senior executives at Tiger Resort Leisure and Entertainment Takahiro Usui, have vowed to exhaust all legal remedies, after arrest warrants issued against the pair in the Philippines for alleged estafa, or fraud, were upheld.
Done so by the Paranaque City Regional Trial Court, it follows a motion filed by Okada and Usui to quash or recall the warrants of arrest earlier in the year, in connection with three counts filed against them by the company, which they vehemently deny.
A statement issued on behalf of Okada and Usui in the Philippines stated: "Mr Okada and Mr Usui will vigorously defend themselves against these baseless accusations and shall continue to avail themselves of legal remedies by first filing a motion for reconsideration, and if it is denied, a petition for certiorari with the Court of Appeals of the Philippines."
The two stand accused of misappropriation of company funds when Okada was still chairman and chief executive of Tiger Resort, and Mr Usui was chief operating officer.
Being removed from those roles in June 2017, Okada was also removed that month as chairman of Japanese conglomerate Universal Entertainment Corp, the parent company of Tiger Resort.
As revealed by Reuters earlier in the year, the Philippines Department of Justice found cause to indict Okada after he acquired $3.15m in salary and consultancy fees during his tenure as chief executive of the Manila casino operator.
Okada and Usui assert that it was impossible for them to commit estafa, especially for Okada who was in full control of the company when the alleged payment happened in 2017.
It was added in the released statement: "Mr Okada is responsible for the investment of more than US$2bn in Okada Manila, which bears his name… It is therefore absurd for him to defraud, or conspire to defraud, his own company for a measly US$3m."