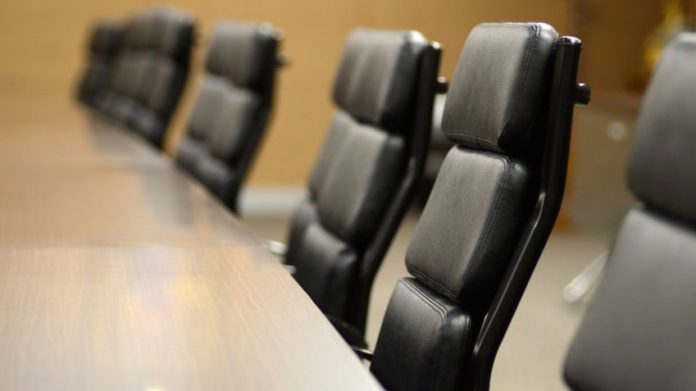 Despite what have been labelled optimistic completion dates, progression on the integration resort scene in Japan could have taken a significant step forward recently, reports GGRAsia.
With Osaka holding aspirations to have its complex in operation by the time the city hosts the World Expo in 2025, two senior officials have been installed to lead the construction of the casino administration committee, following delays imposed earlier in the year.
The pair are said to have been appointed earlier this month, with no information coming forth until recently, and will report directly to Japan's cabinet office during the process of establishing the oversight authority, which is to ultimately spearhead regulation, safety and ethical guidelines of the market.
Five senior permanent officials are to be recruited by the duo, the appointments of which are to be subject to necessary approvals by the country's parliament, which could potentially take place during an extraordinary legislative session in autumn.
During recent times there has been a hive of activity surrounding Japan's potential IR's, with the casino administration committee to initially comprise a 100-strong roster of staff and serve as an independent body separate from the cabinet office. 
Earlier this month Japan announced the establishment of its first new department in 11 years, when the Tourism Agency became the 'International Tourism Department'.
Reporting to the Ministry of Land, Infrastructure, Transport and Tourism, it's to be charged with selecting candidate cities to become hosts as well as overseeing the design of regulations for operators.
It is hoped that through passing the integrated resorts implementation bill, a greater number of international tourists will be attracted to Japan, helping to achieve the government's objective of attracting 60 million inbound visitors by 2030.
Set to be built in up to three locations during the first batch of licenses being awarded, Japanese nationals will be charged a 6,000 yen ($55) entrance fee for casinos and face limits on the number of visits, while foreign visitors will be able to enter free of charge.