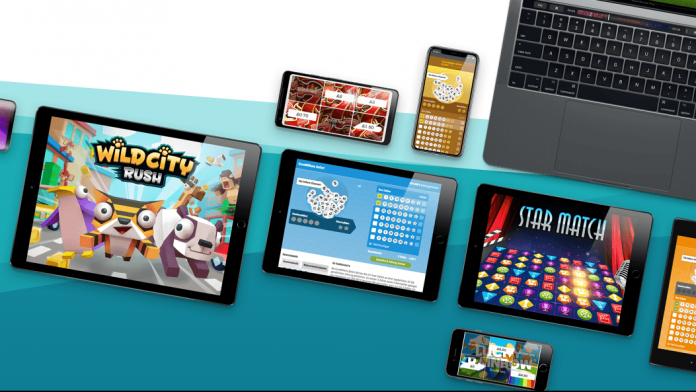 Zeal Instant Games, the recently launched instant-games service company from  Zeal Network, has sealed an agreement with the Internet Lottery & Betting Group.

The new partnership sees Zeal Instant Games provide IL&BG with an initial 10 online instant titles, including Instant Lotto and Instant Powerball, for use on online and mobile lottery and casino platforms.
Šarūnas Dusevičius, CEO at IL&BG, said: "As soon as we met with the team at ZEAL Instant Games, we knew they were the right partner for us. Their experience as both an operator and developer is invaluable as they really understand and focus on the needs of the consumer. The double-digit growth rate of their games is clear proof of their success and growing customer demand. The integration has been seamless and we look forward to bringing these games to our customers."
Julian Tietz, managing director for Zeal Instant Games, added: "We're proud that IL&BG have selected to work with us and look forward to a highly successful partnership. Demand for instant lottery products continues to grow and ZEAL Instant Games has the experience and expertise to match. We're keen to talk with other operators about how we can help them get ahead of the game."
Zeal Instant Games is now offering a full remote gaming service to other other operators. After a one-time integration, operators gain access to the ZIG portfolio of more than 50 instant lottery, scratch and instant-win games. The titles are licensed by the UK Gambling Commission and currently available in six languages – English, German, Lithuanian, Russian, Romanian and Swedish.
The deal follows news that Zeal Network recently completed the acquisition of Lotto24.