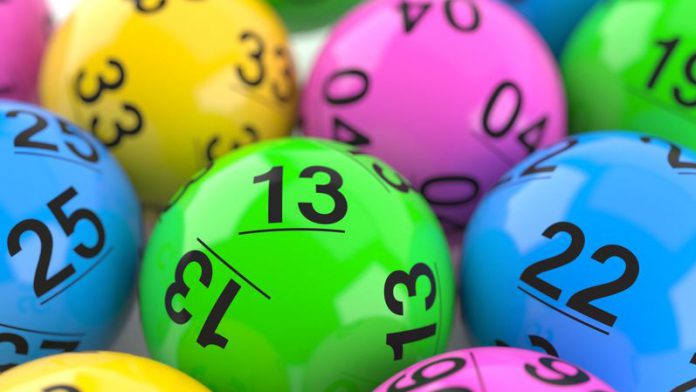 Zeal Network has now completed the acquisition of Lotto24, a leading online provider of state-run lotteries in Germany.
The all-share public takeover was approved by the extraordinary general meeting of Zeal on January 18, with the offer being launched later that month, on January 31.
Following the satisfaction of all completion conditions, as confirmed on April 11, the offer was accepted for 93 per cent of the Lotto24 shares by the end of the additional offer period on April 29.
Dr Helmut Becker, CEO of Zeal, said: "We are pleased that we were able to convince both Lotto24 and Zeal shareholders of the strategic value of this merger and would like to thank our employees in particular for their great commitment and untiring efforts over the past months.
"By reuniting with Lotto24, we have created a strong, sustainable platform from which to accelerate online growth in the German lottery market and beyond. We will now work tirelessly for our future success, together."
The total number of shares issued by ZEeal Network SE now amounts to 22,396,070, up from 8,385,088 previously. With a stake of approximately 32 per cent of the total enlarged share capital, the Günther Group remains the largest shareholder of Zeal.