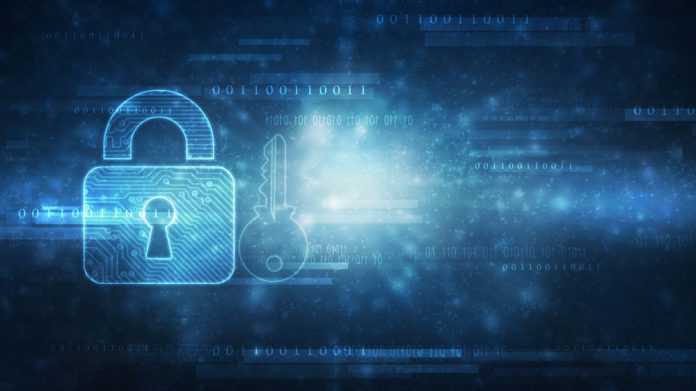 Online gaming operator Kindred Group has received ISO 27001 certification for information security management by testing agency eCOGRA.
Through meeting a number of "extensive criteria" to be awarded the standard, it is said that Kindred proved its commitment to protecting sensitive information, critical assets and consistently delivering a high-level of service for customers and employees.
The ISO 27001 standard is a process-based approach established and updated by the International Organisation for Standardisation, the developer of international standards. 
As a result of implementing and following the necessary steps to comply, organisations can identify, control, and eliminate security risks, which it is hoped will ultimately certify the security practices adopted within their organisation.
Henrik Tjärnström, CEO of Kindred Group, explained: "As an online gambling group with operations spanning across the globe, we differentiate ourselves from other operators in the industry by delivering secure service for all our customers. 
"We deal with sensitive player information and wanted to independently verify that our business processes are best in class. By achieving the ISO 27001 certification, Kindred has shown its commitment to the protection and security of customer data, and has all the necessary controls in place to ensure that this strict standard is implemented across technology, people and processes. 
"The ISO 27001 certifications is a testament to Kindred Group's dedication to keeping all customer and employee information secure, ensuring integrity and always available."