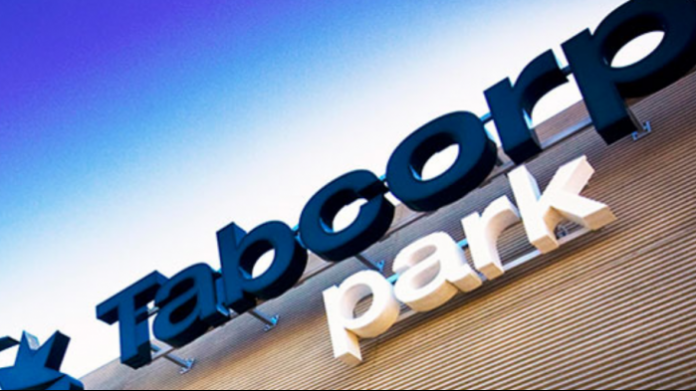 Australia gaming giant Tabcorp has been ordered to pay in excess of $14,000 in fines and costs, after being found to have offered an illegal gambling inducement in New South Wales.
Sydney's Downing Centre Local Court handed down the penalty this week after the organisation pleaded guilty to breaching the state's gaming laws, with the prosecution following an investigation by Liquor and Gaming NSW.
This looked into a promotion that appeared on Tabcorp's mobile app in October last year, featuring an advertisement that read "HEAD TO HEAD SPECIAL – KHABIB VS MCGREGOR – if your fighter loses by decision, bonus bet back up to $50".
Under the NSW betting and racing act it is an offence to publish a gambling advertisement that "includes any inducement to participate, or participate frequently, in any gambling activity (including an inducement to open a betting account)."
According to state legislation promotions such as this can only be offered to registered betting account holders, however, in this instance it was available to any individual who viewed the app without being required to log on to a Tabcorp betting account.
Looking over the case Graeme Henson, chief magistrate, stated that the sentence needed to recognise the adverse social impacts of gambling which extends to families, and rejected the company's claim that this case involved extenuating circumstances.
Sean Goodchild, Liquor and Gaming NSW director of compliance operations, said Tabcorp's promotion had clearly offered an inducement to gamble: "Betting operators have an obligation to ensure that all advertising complies with NSW laws on gambling advertising
"Inducements are known to increase the risk of gambling harm so any breaches are taken seriously.
"Under new laws that came into effect in July 2018, wagering operators found guilty of promoting inducements to gamble face fines of up to $55,000 per offence and company directors can be criminally prosecuted."